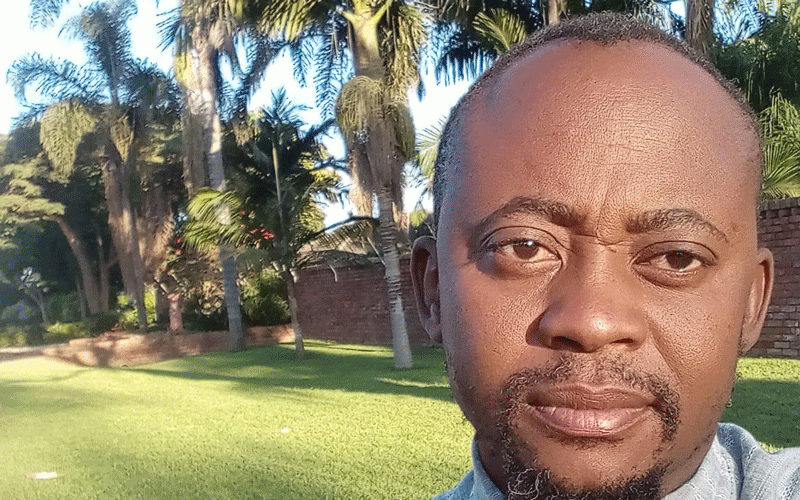 LONG forgotten urban groove music pioneers are making a return to the music industry amid efforts to resurrect the now seemingly unnoticed genre.
Henry Mandima, aka HM Hustla, who described his musical experience as long tedious and sorrowful owing it to the many disappointments he encountered said his return was necessitated by his now rising fan base.
"I have been away for close to a decade, I performed in Zambia much of the time. And the support and turnout at my shows was very overwhelming," HM Hustla said.
"When I returned home I said to myself this is the time to start again."
Known for his collaboration with artiste such as Nasty Trixx, Sinbad 90, Mackman, Star and Ras Mega among other all from the urban groove music era, HM Hustla said he was working on new musical projects with flavour from the traditional urban groove tune.
Unfortunately, he had lost contacts of some long-time associates that would be interested to work with in his second coming era.
Related Topics