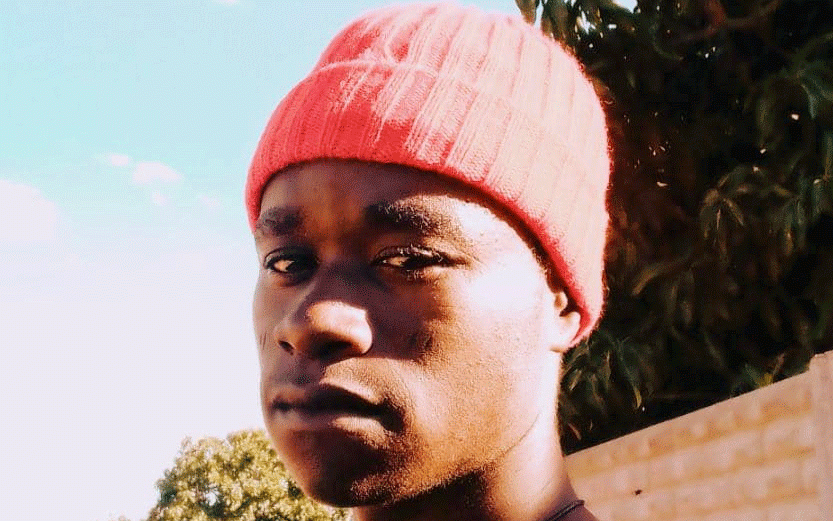 RETARDED musical space in the Midlands province has largely contributed to the exploitation of young and upcoming musicians, says Remembrance Tshuma, aka Lilskillzy.
The 24-year-old upcoming Gweru-based musician said most supporting acts at top-billing gigs were forced to perform for fame at the expense of fortune.
He said promoters have the upper hand in making negotiations due to availability of resources and the much needed platform to perform.
"In most situations upcoming artistes are enticed into performing for a name, without anything to write home about. It is so because we have limited opportunities in Gweru," said Lilskillzy.
"And those we are calling promoters are people from outside our city with big deep pockets.
"I am of the idea that young artistes should also be accorded a little respect such that they find their own ground in the industry."
With regard to his fatty name Lilskillzy, which loosely means "zvikiribidi zvidiki" (small tactful skills) the artiste said: "Just like my name states l am that skilful like other young emerging artistes and when supported together, me and the promoter we go far," he said.
"Musician as a piggy bank to the master, we should split the take home in a fair arrangement that makes both of our families smile without tension."
Boasting of a rich catalogue with hyped singles that comprise of quotable tracks like If I Die Today, Ndiri Ndega Ndinotya, Testimony, Mukurwadziwa Nei, Vanoera Dairai and True Love, among others, the pint-sized artiste said his music comes from the local community for the people around the globe.
"It starts from where l stands to any person alive," he said.
"I sing about hope, teaching about the word of God.
"As a messenger l court every possible situation around the communities so l wish people would look at me like an envelope and listen to my music as letters of purpose."
Related Topics