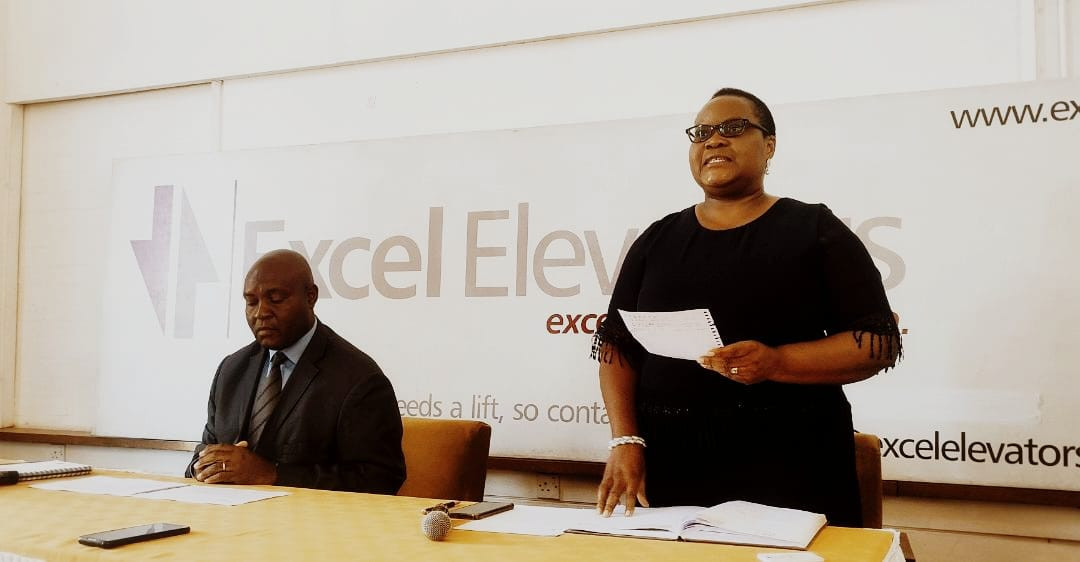 Excel Elevators, a local leading provider of vertical transportation solutions, will on Friday launch its partnership with Otis Worldwide in a game-changing distributorship deal set to bridge the gap in the country's building transportation systems.
Otis is the world's superior manufacturer of elevators and escalators, and its products are used in some of the most prestigious buildings around the world.
Announcing the partnership recently, Excel managing director Ivan Savala said the return of Otis to the Zimbabwean market after a brief absence would offer Zimbabwean businesses and consumers the best in class elevators and escalators.
"Clients will be able to access genuine Otis parts and that will help extend the life of their equipment and so the issue of counterfeit parts will be addressed by this partnership," said Savala.
"Their absence was denying people who already had experience with Otis machines, and would have loved to have them, and because there was no local distributor they had to settle for the second best or something like that."
Excel Elevators will have access to the America-based firm's wide array of equipment and services for Zimbabwe's 800 to 1 000 elevators.
According to Savala, the company, established 10 years ago, is also set to record an increase in the number of engineers and technicians as a result of the deal.
"As a business, we are going into this partnership with the intention to grow our business and in that process will be using people because we are a service organization so whenever our units increase, the number of people servicing them must also increase," he said.
The official launch to be held at The Venue in Avondale, will be attended by Otis representatives from around the world as well as industry leaders, government officials and other stakeholders. Attendees will get an opportunity to learn more about the Otis distributorship and the benefits that it will bring to Zimbabwe.
Related Topics