Bulawayo supply dams at 44,43%
According to Bulawayo City Council's data, all dams are actively supplying the city but Umzingwane is in a precarious state.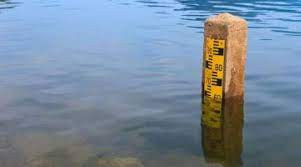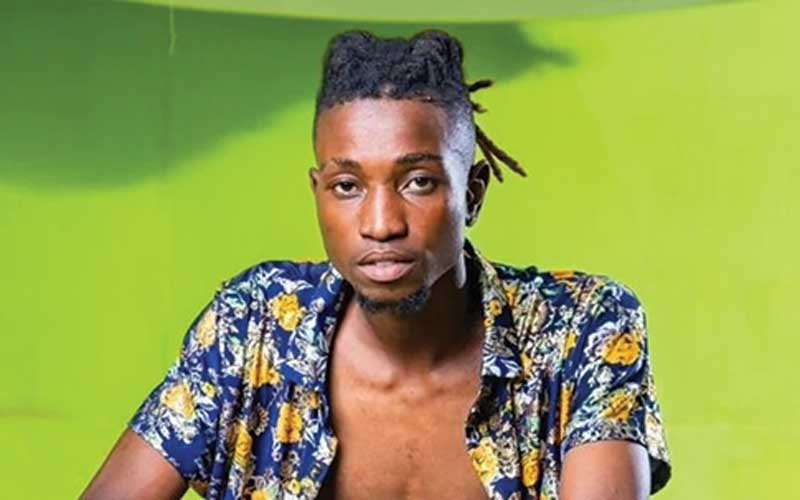 Mae tops 2023 PRACA nominations
Mae has been nominated for the Best Female Artist, Best Dancehall Artist, Song of the Year, Music Video of the Year, Best Album and Best Collaboration.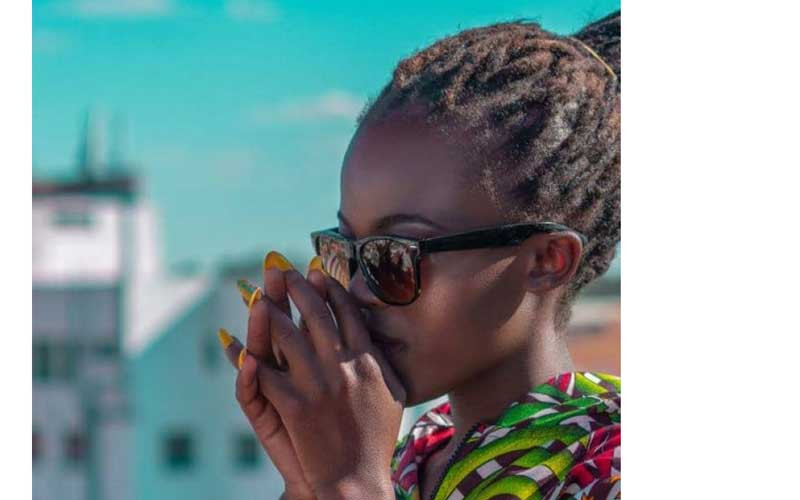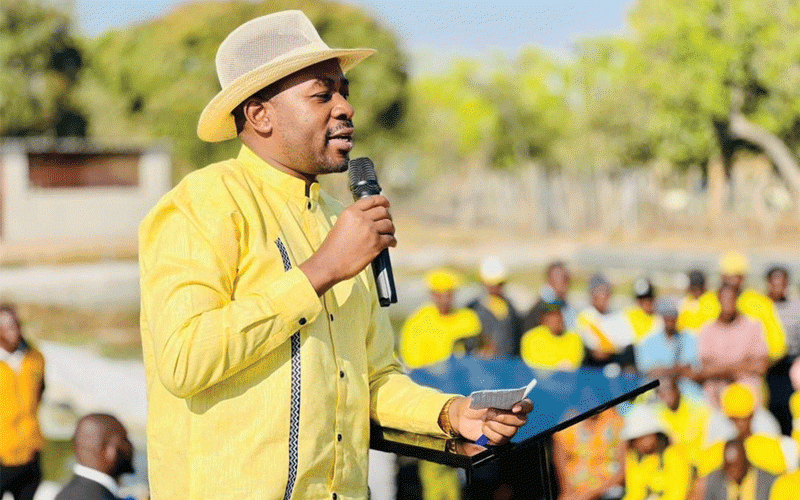 School of sport: IT'S A DISGRACE
In the one article it was reported that the Arsenal manager Mikel Arteta had been fined for his public outburst following his team's loss to Newcastle.