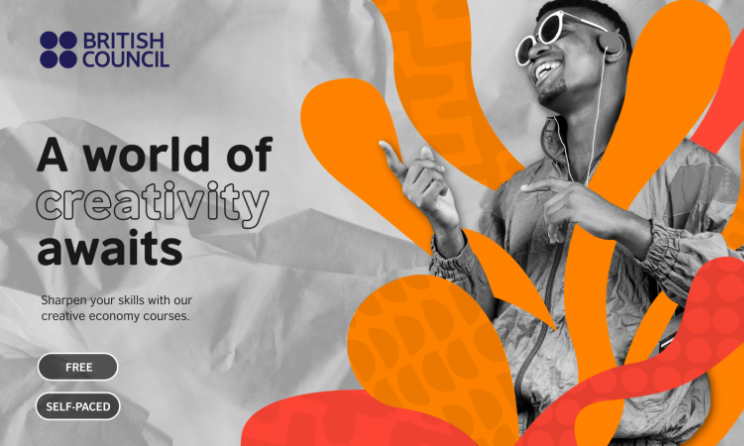 RBZ bails out 3 banks
The revelations about the three banks, who the RBZ did not name, have once again raised questions about the liquidity and capital levels in the banking sector.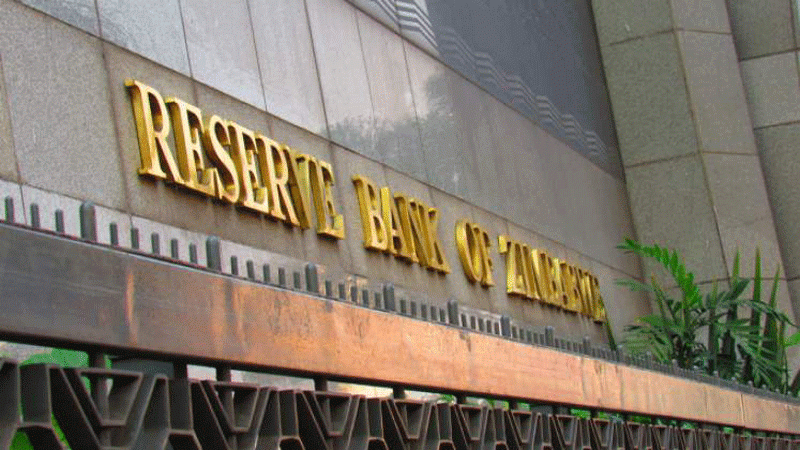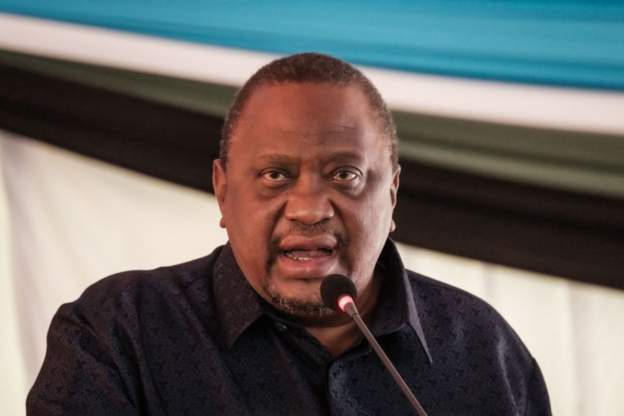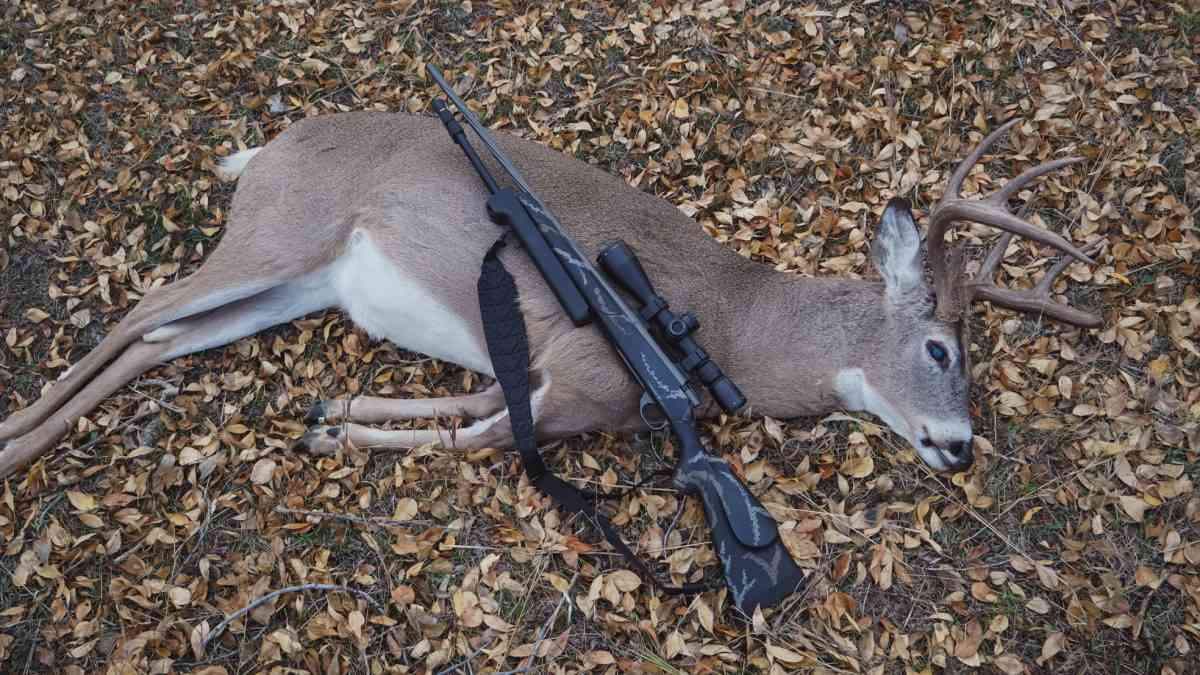 Zim has officially become a pariah State
By the country's National Assembly passing the much-loathed so-called "Patriot Bill", Zimbabwe has effectively joined the unenviable international "Hall of Shame".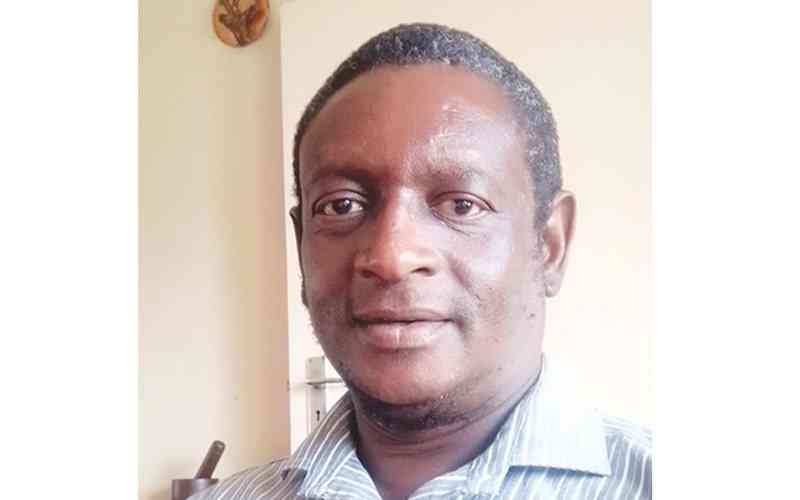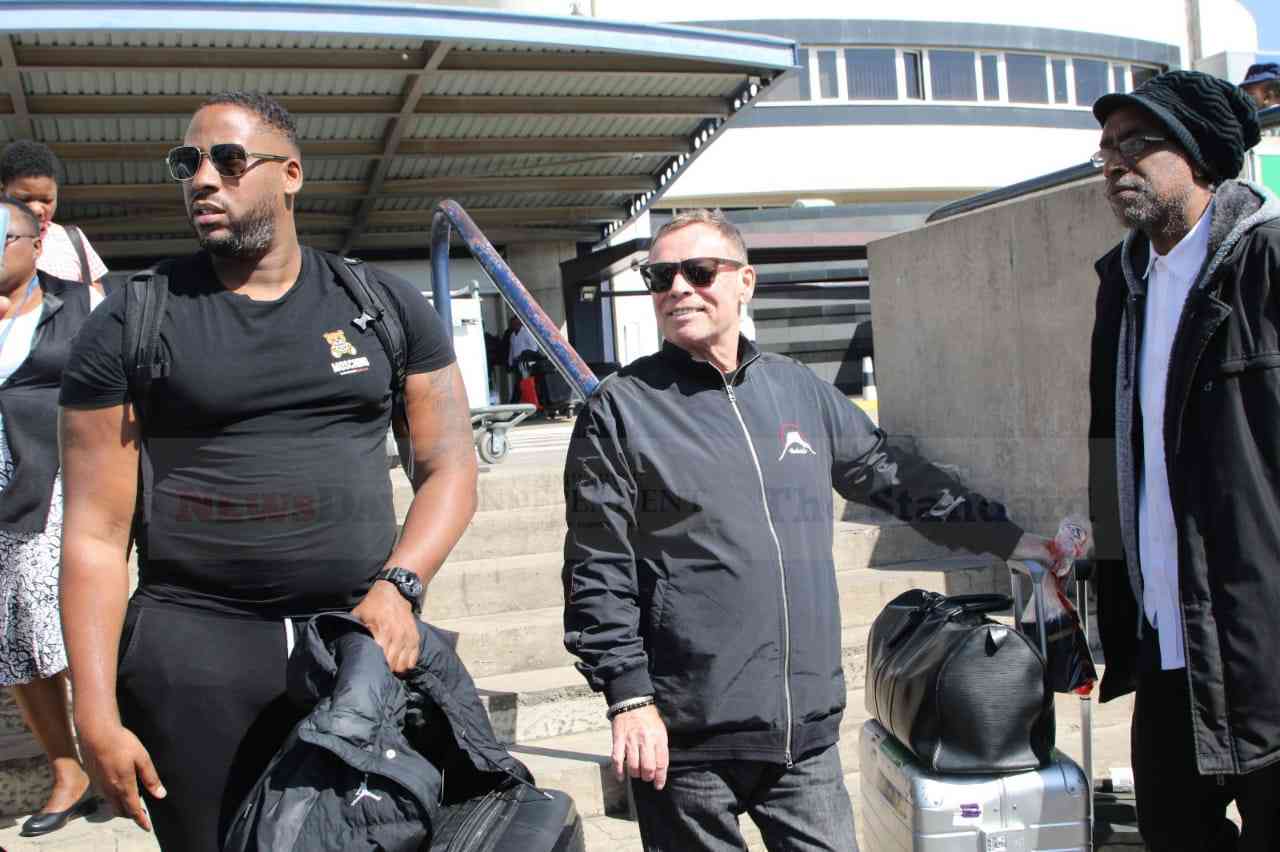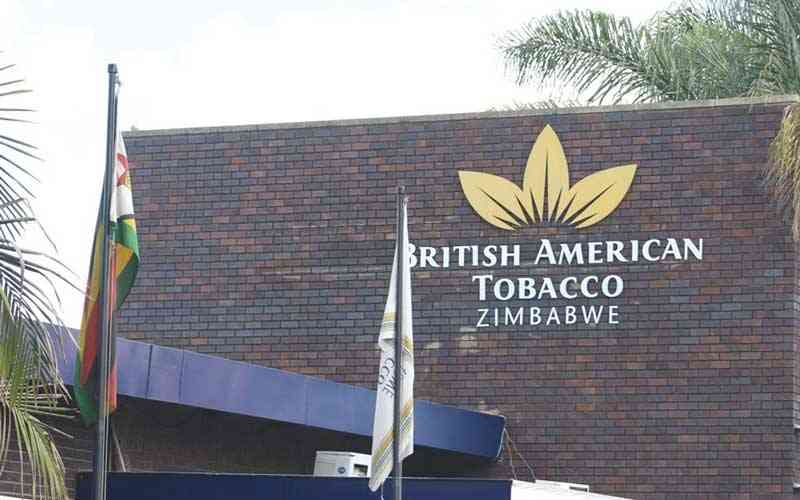 BAT exports seen increasing
The company also noted that its pricing in real terms was markedly higher than competitor trade prices within the period.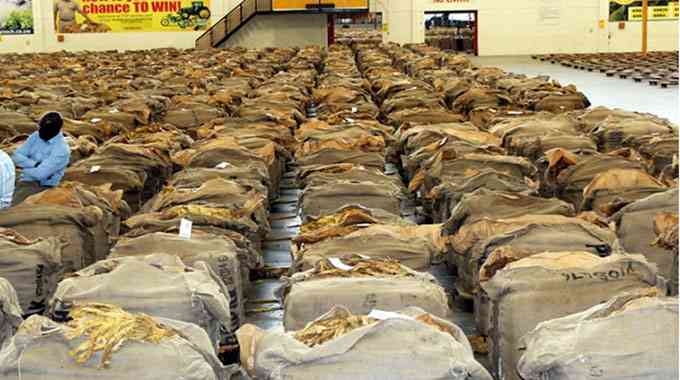 'UK hunting Bill torments Zim'
Revenues into the hunting sector alone are projected to hit US$9 million this year, from US$3 million in 2022, driven by increasing arrivals in the aftermath of the pandemic.