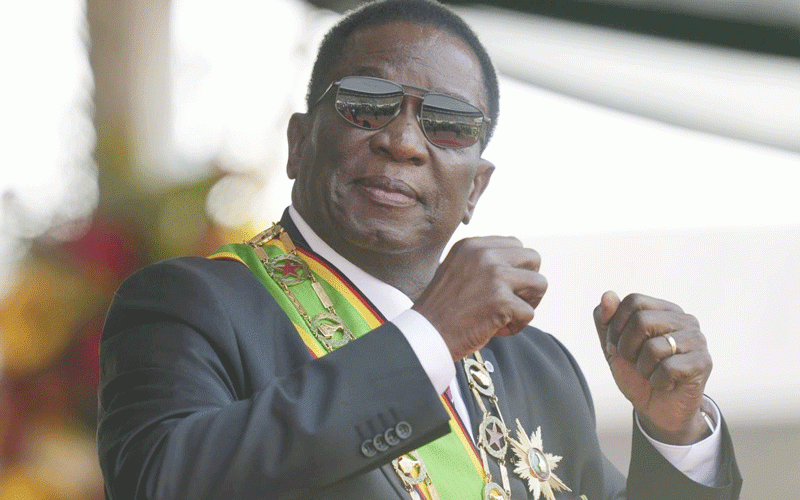 'ED unleashes FAZ on CSOs'
A number of shadowy groups such as the pastors, lawyers and teachers for ED, among others, were formed in the run-up to the August 23 and 24 elections to drive Mnangagwa's re-election bid.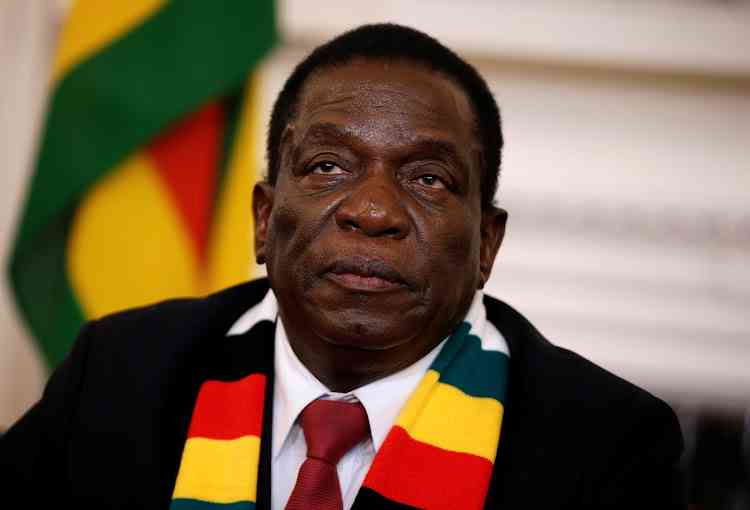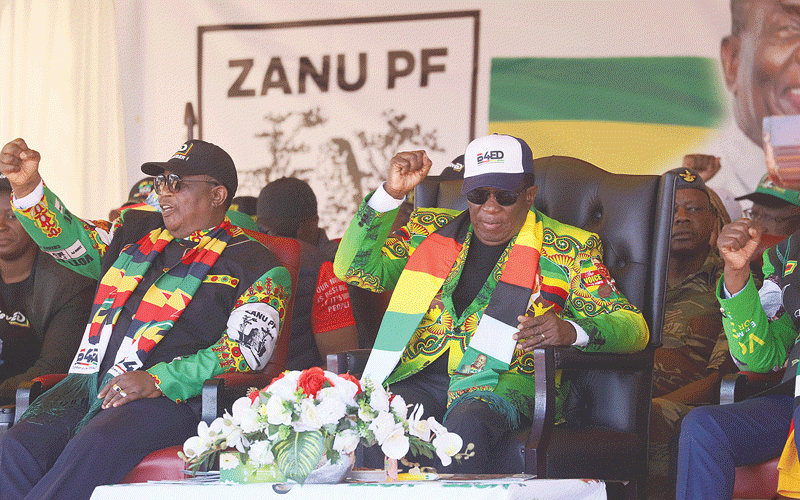 Premium
Zanu PF bigwigs, FAZ clash
Sources said there is discord within the ruling party as top Zanu PF executive members are questioning the authority given to FAZ members.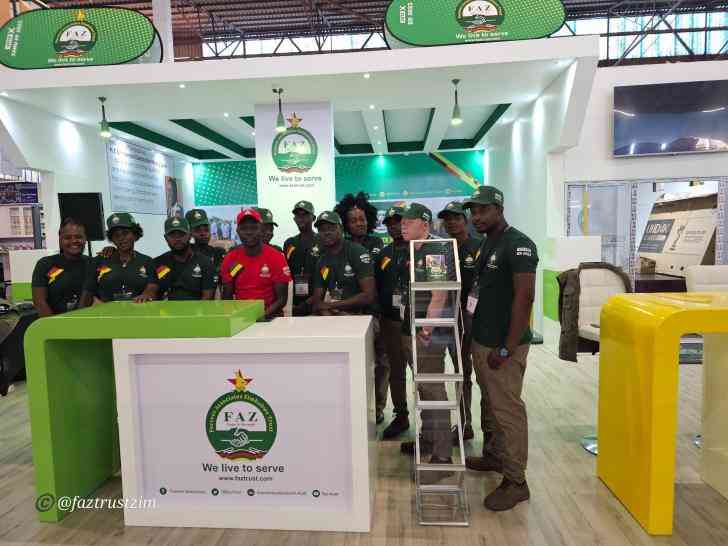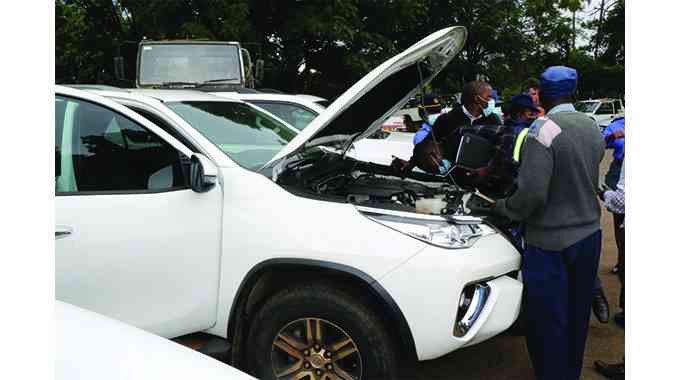 Premium
FAZ hounds villagers ahead of ED rally
Information gathered by NewsDay showed that the event was largely organised by FAZ members, who are mobilising support for ruling party candidates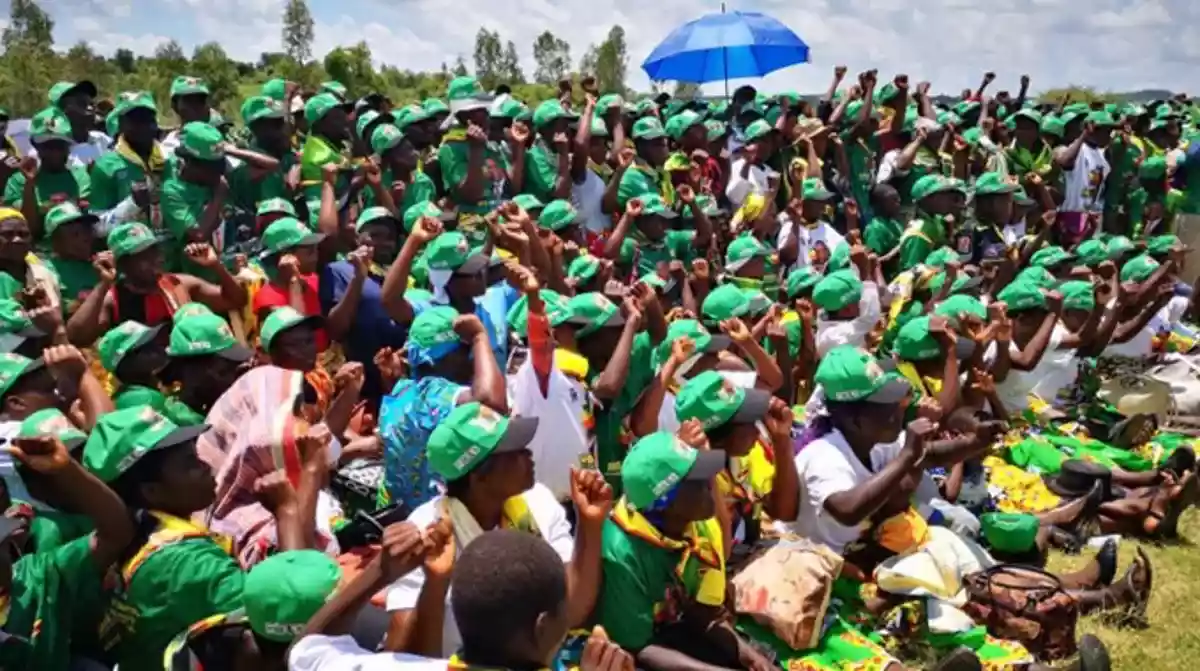 Faz wreaks havoc in CCC
Faz is known for its surreptitious role in the controversial Zanu PF primary elections held in April this year which saw most bigwigs falling by the wayside.