Letters: Govt must correct electoral malpractices
Zec should comprehensively audit the voters rolls, proactively disclose all information on voter registration and provide stakeholders with meaningful and timely access to the final voters rolls.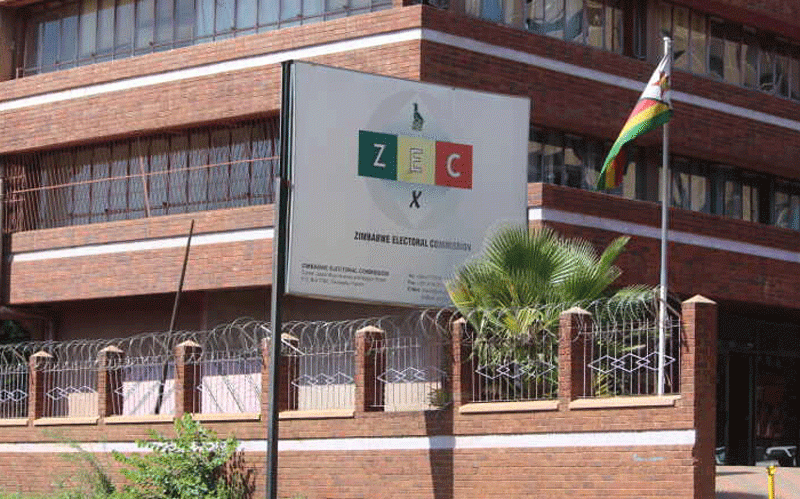 Premium
Zec 2023 poll figures not adding up
This came out from a study that was conducted by the Election Resources Centre (ERC) to understand how Zimbabweans vote in elections, denting the credibility of poll outcome.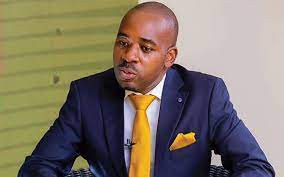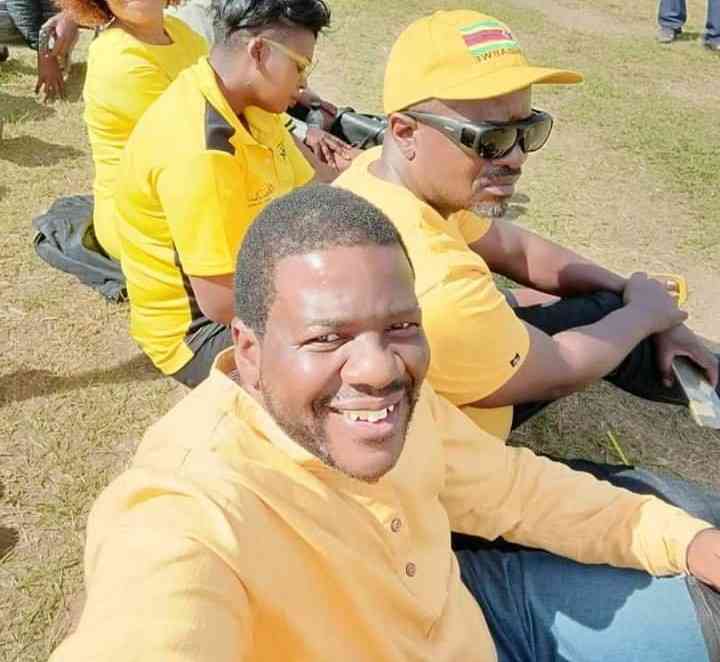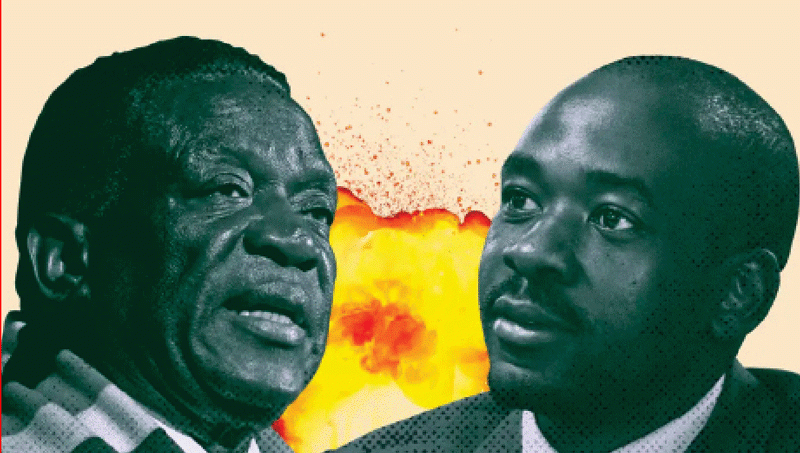 BPRA leader eyes Parly seat
Sibindi, who is vying for the Nketa constituency will be contesting against Albert Mavhunga (Zanu PF), Obert Manduna (CCC Chamisa) and Luckmore Gwetu (DOP).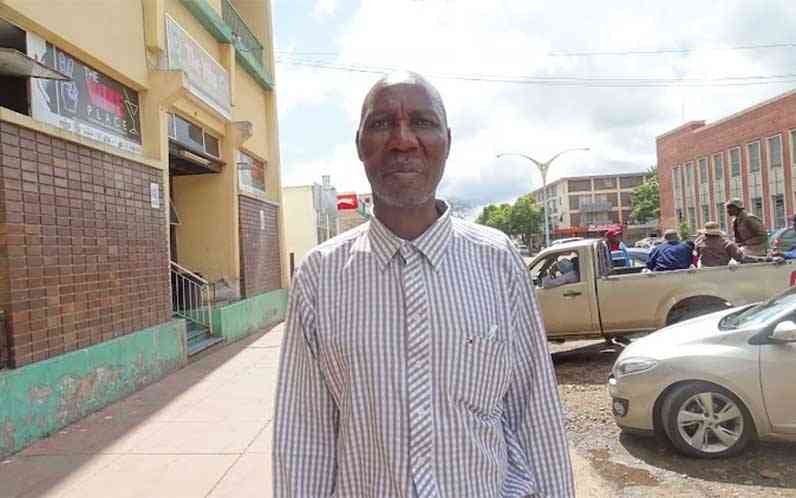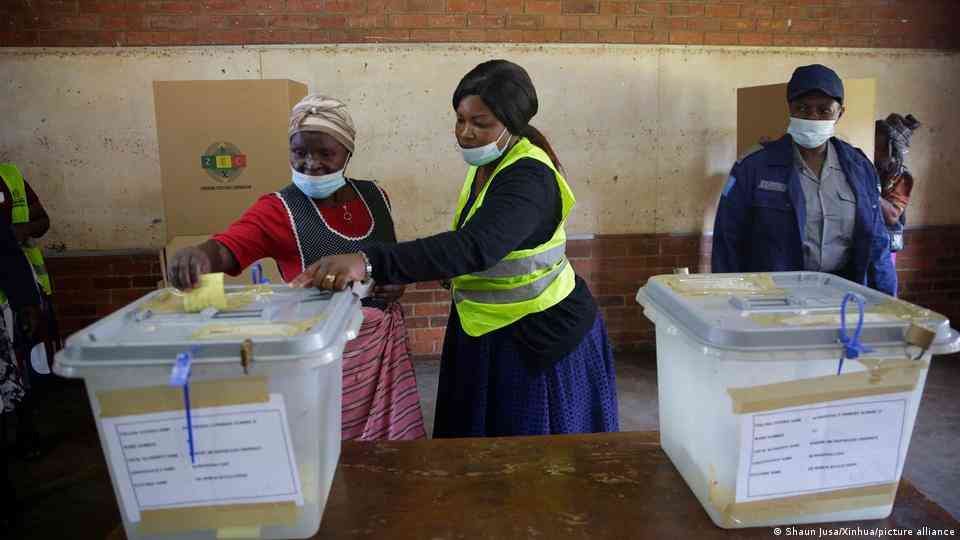 Its time to redeem ourselves-Wilson
The country is set to hold by-elections on December 7 following the recall of Citizens Coalition for Change (CCC) legislators and councillors recently.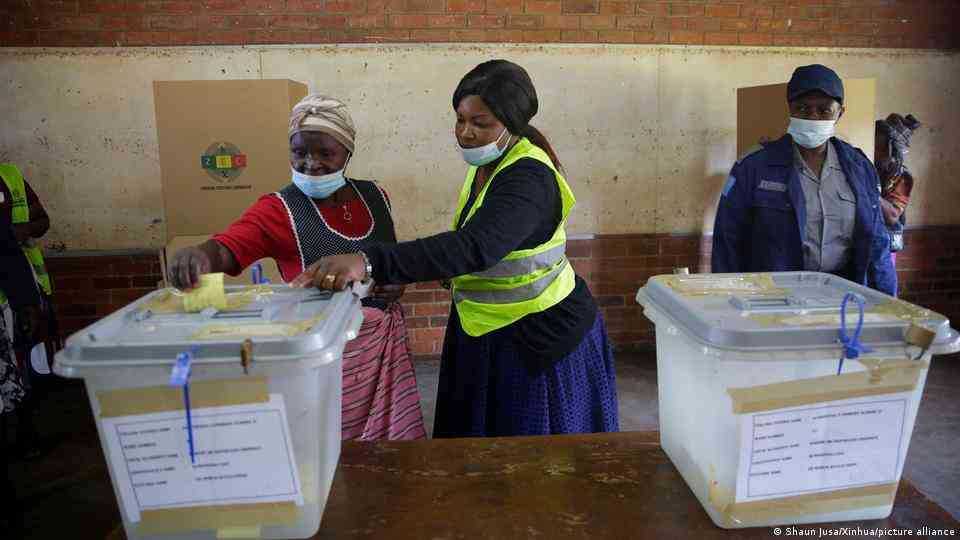 Zanu PF sets primary elections date
Zanu PF failed to achieve a two-thirds majority in the August elections, winning 136 of the 209 National Assembly seats contested against 73 for the CCC.