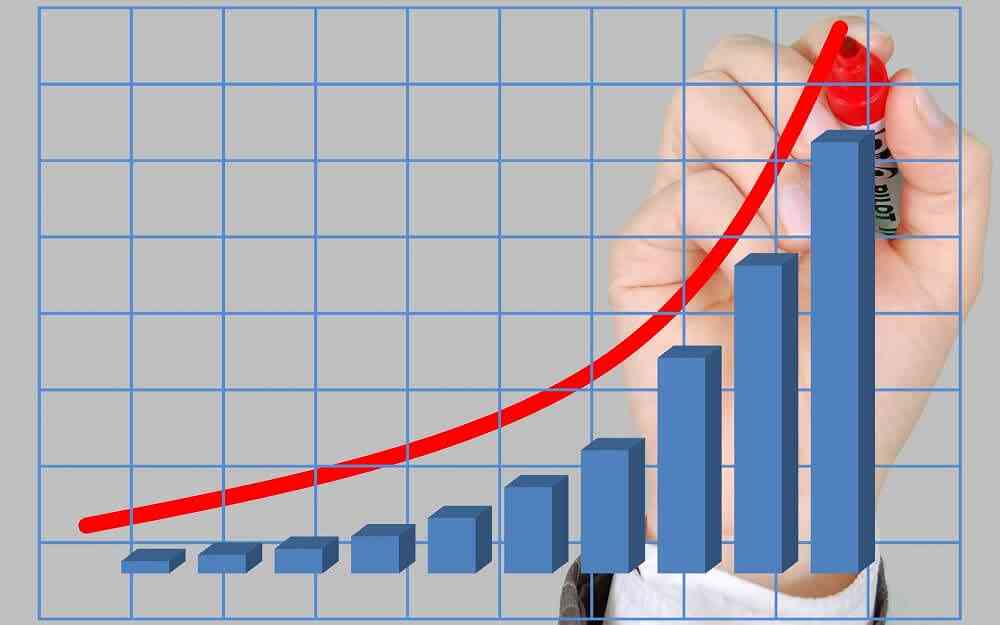 Binga buoyed by town status
Muzamba said the district is set to be a major economic player in tourism, livestock value chains and irrigation among other sectors.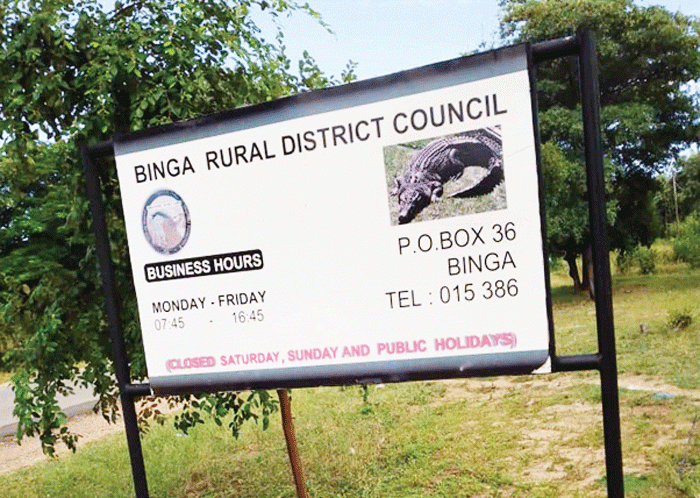 Call for a rethink on Criminal Code
Mnangagwa bombed the train while working under a group called the Crocodile Gang, one of the early initiatives that led to an all-out civil war to liberate present day Zimbabwe from colonial rule.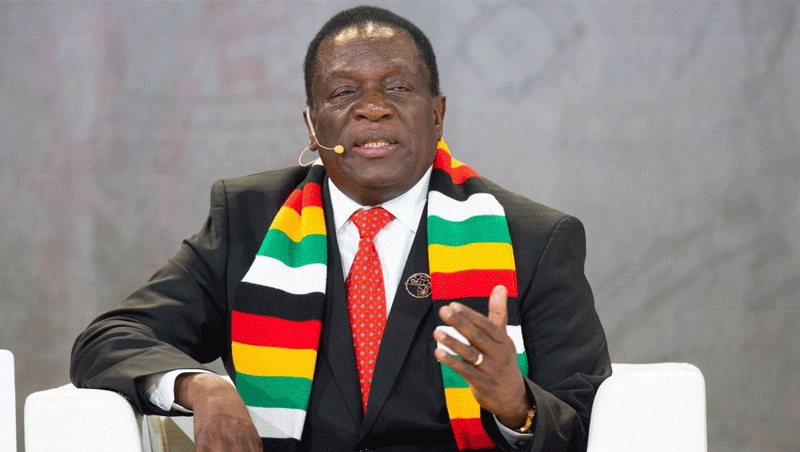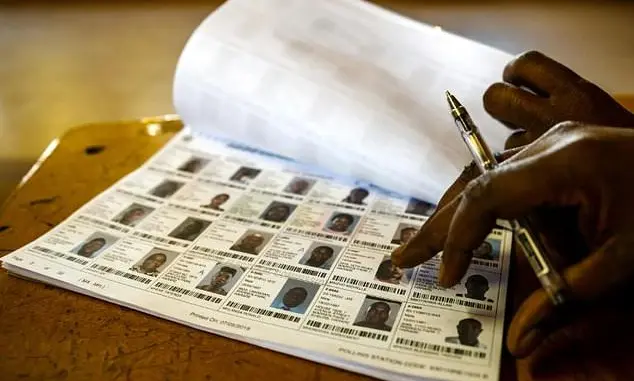 Cholera hits Mudzi
Mudzi Rural District Council chief executive officer Victor Nyamutswa confirmed the outbreak saying they are ensuring provision of clean water to the affected communities.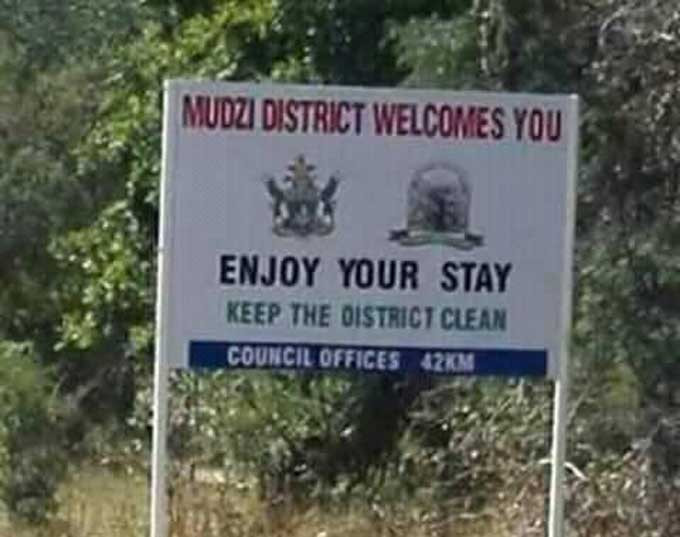 Chiefs hold unlucky Bullets
Coach Nesbert Saruchera had to walk onto the field of play to encourage his boys to carry on with the game.