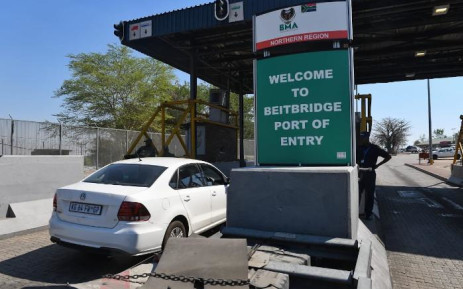 WestProp, Sharpe win awards
WestProp has this year won local, regional and international awards based on its huge impact in the housing sector and astute marketing of its products and brand Zimbabwe.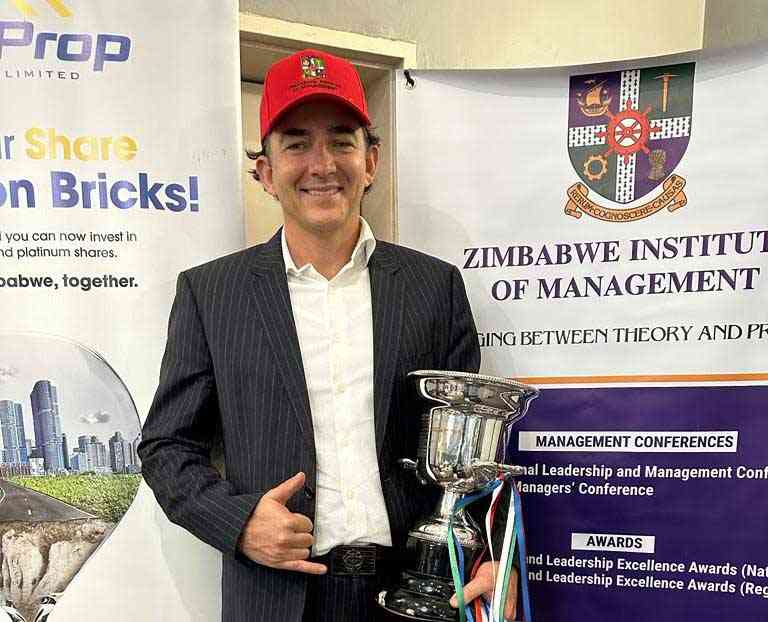 HR professionals make the best CEOs
Notably, the study challenged conventional wisdom by revealing that charisma, confidence, and pedigree hold minimal influence on CEO success.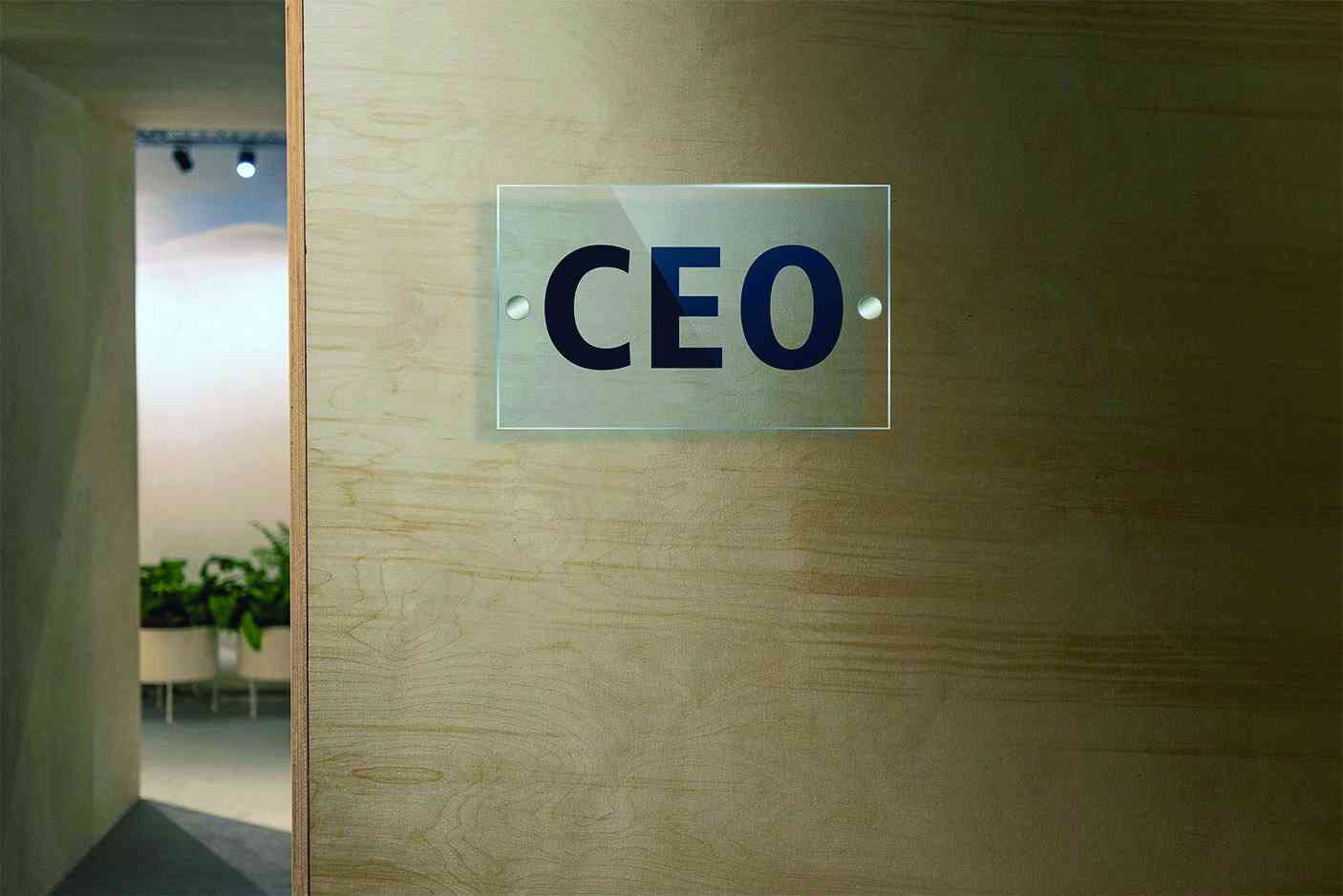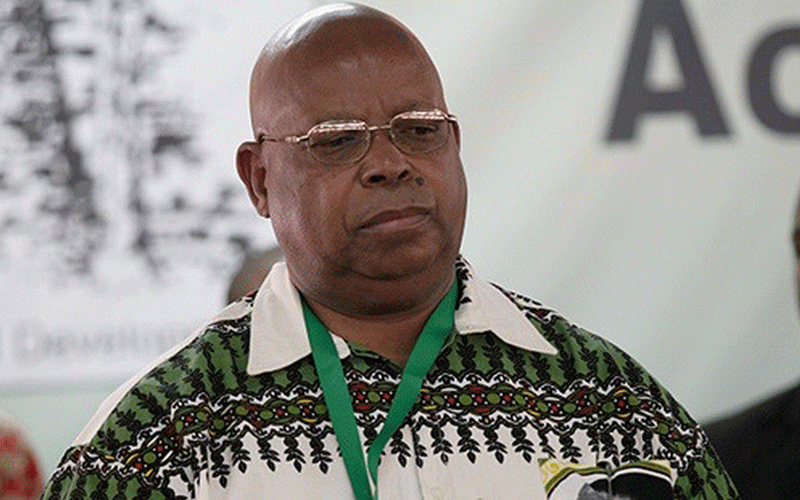 Bureaucracy stifling home ownership
The report also noted that there was a need for the private sector to complement government efforts in improving access to decent accommodation.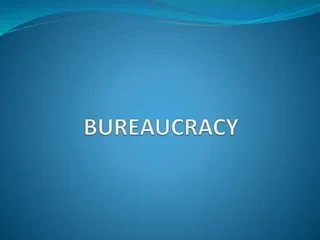 Govt pushes for environment fund
Environment minister Nqobizitha Mangaliso Ndhlovu stated last year that they needed the fund to deal with environmental offenses that endanger communities.