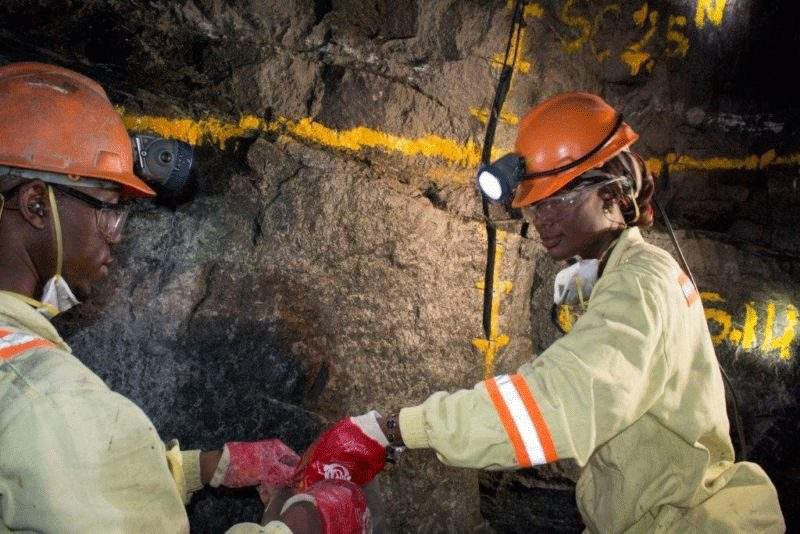 Gwanda mine management under fire
Gwanda-based human rights watchdog, Coalition for Citizens Advocates (Coca) yesterday described the move by Vumbachikwe management as unfair and illegal at law.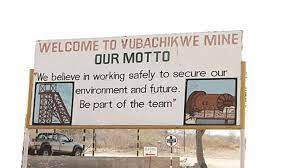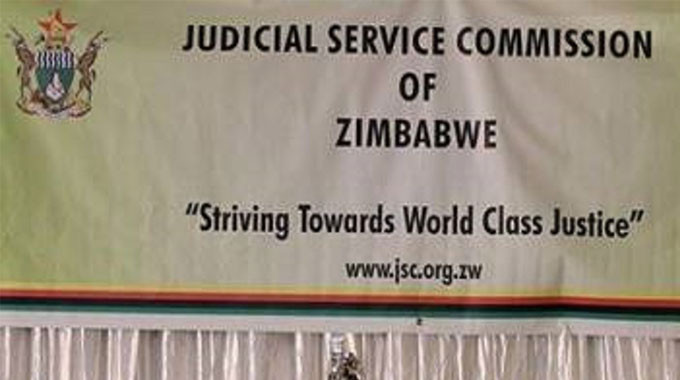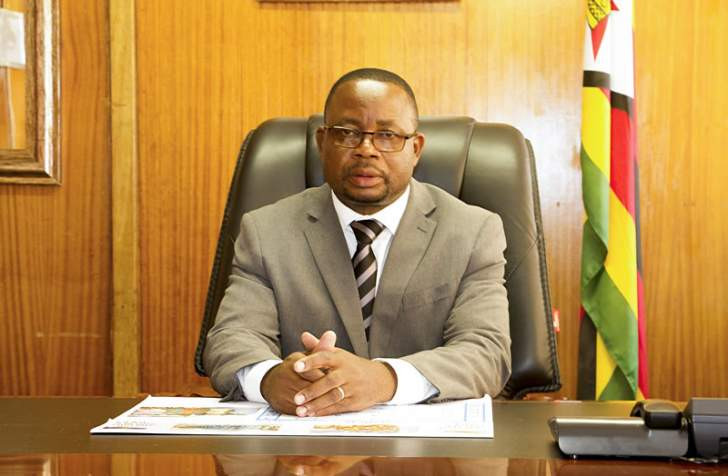 PSMI boss in Zacc crosshairs
The report alleges that Dube did not have proper records to account for fuel drawn by former salaries manager England Pelham.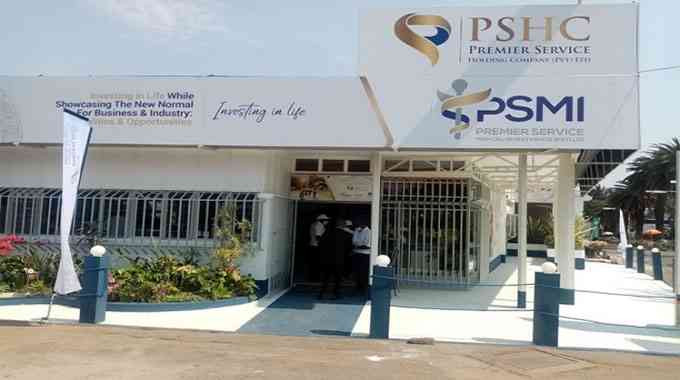 Vumbachikwe mine crisis deepens
Police arrested over 100 people, including wives of the mine workers after they protested at the mine while demanding their outstanding salaries on November 8.