Zim tobacco: Is it sustainable?
This demonstrates that tobacco companies are not solely driven by profit but also aim to enhance the livelihoods of their stakeholders.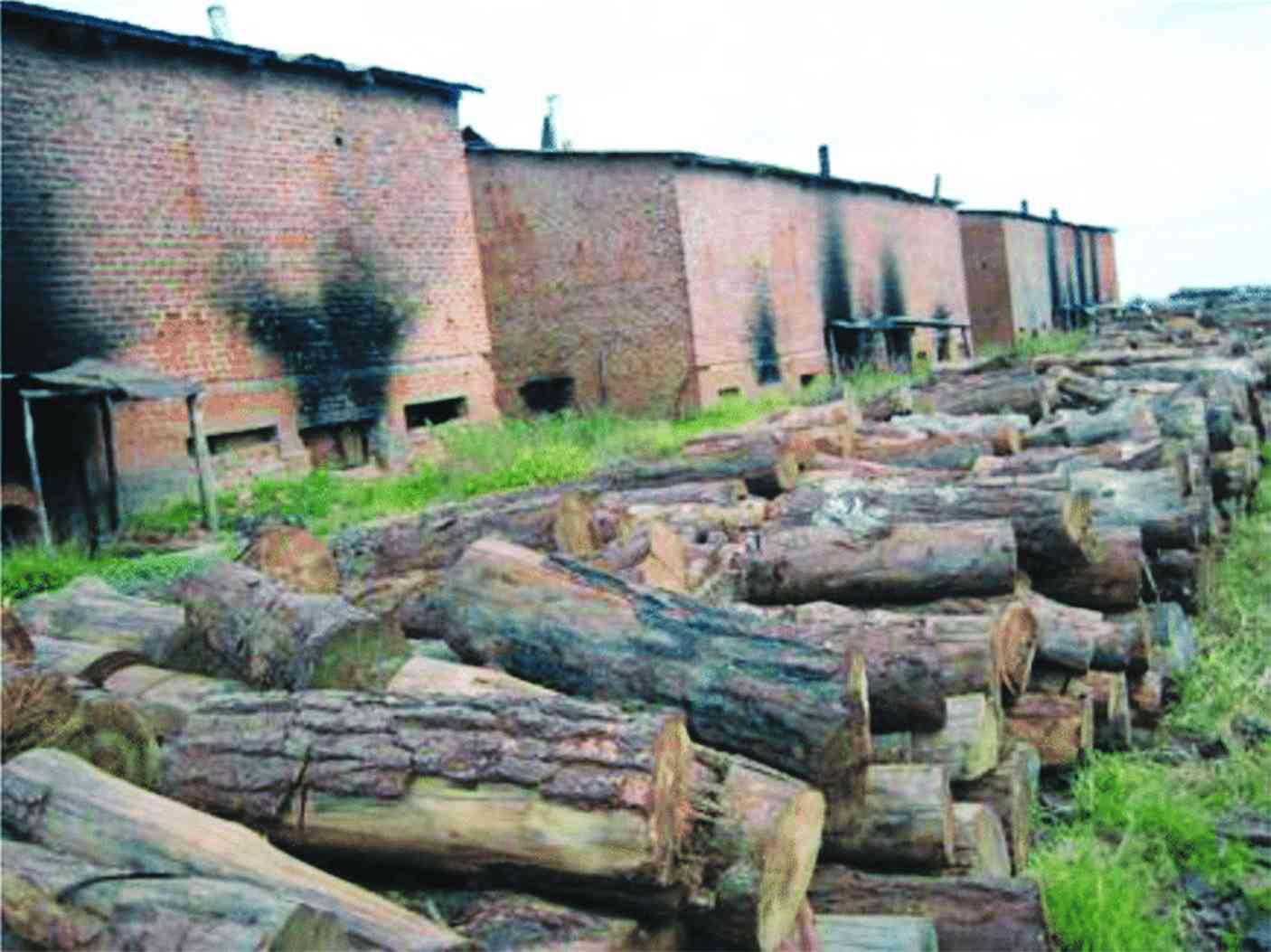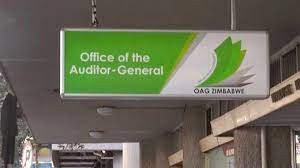 Coal facility excites tobacco farmers
To address fundamental production issues affecting sustainability and farmer viability, the three organisations have come up with a special coal facility for tobacco farmers.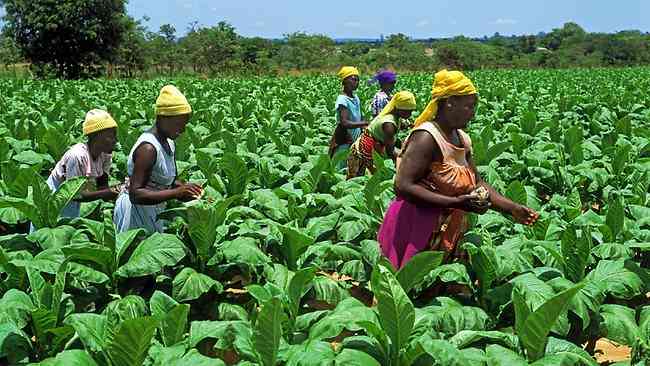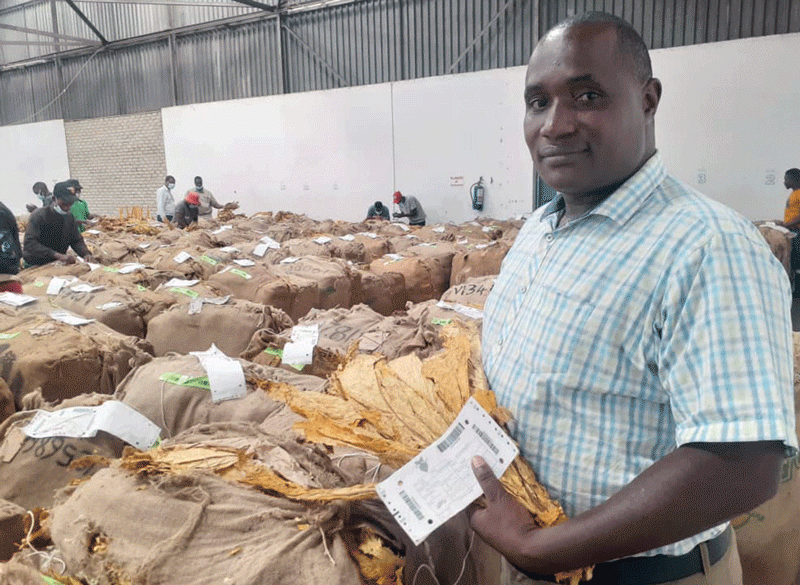 BAT sales volumes down 15%
Taxes paid in the form of excise duty, corporate tax, value-added tax, customs duty, pay as you earn and withholding tax amounted to ZWL$14 billion in historical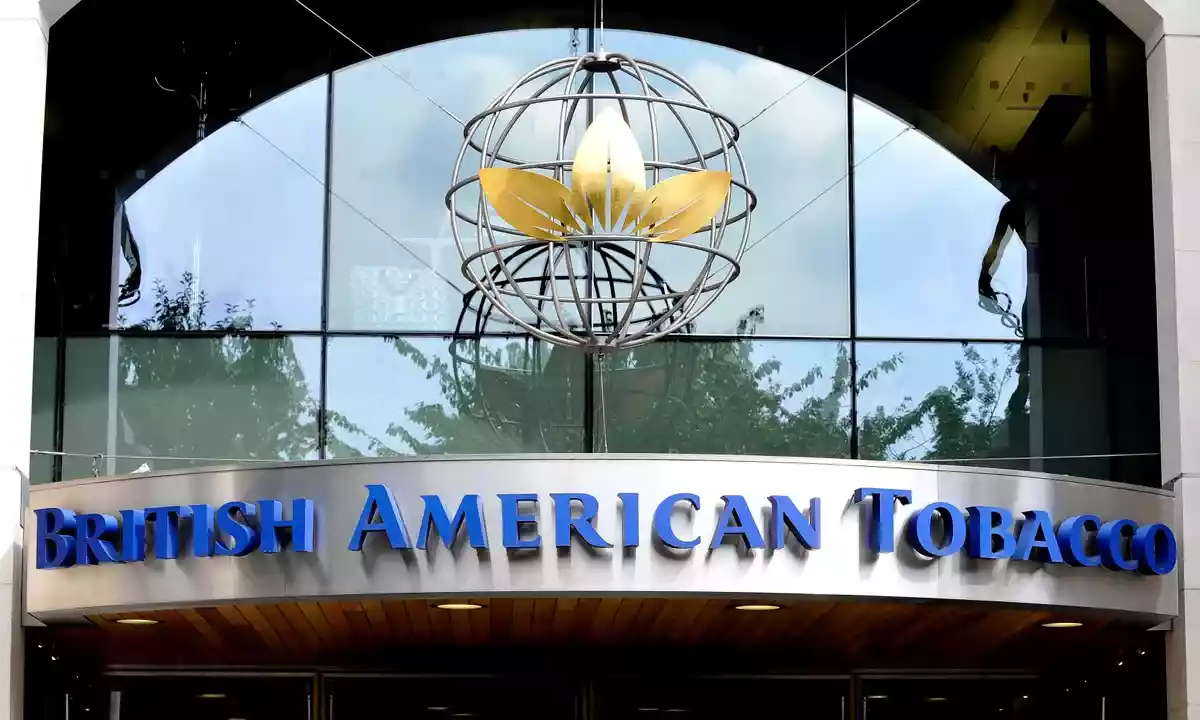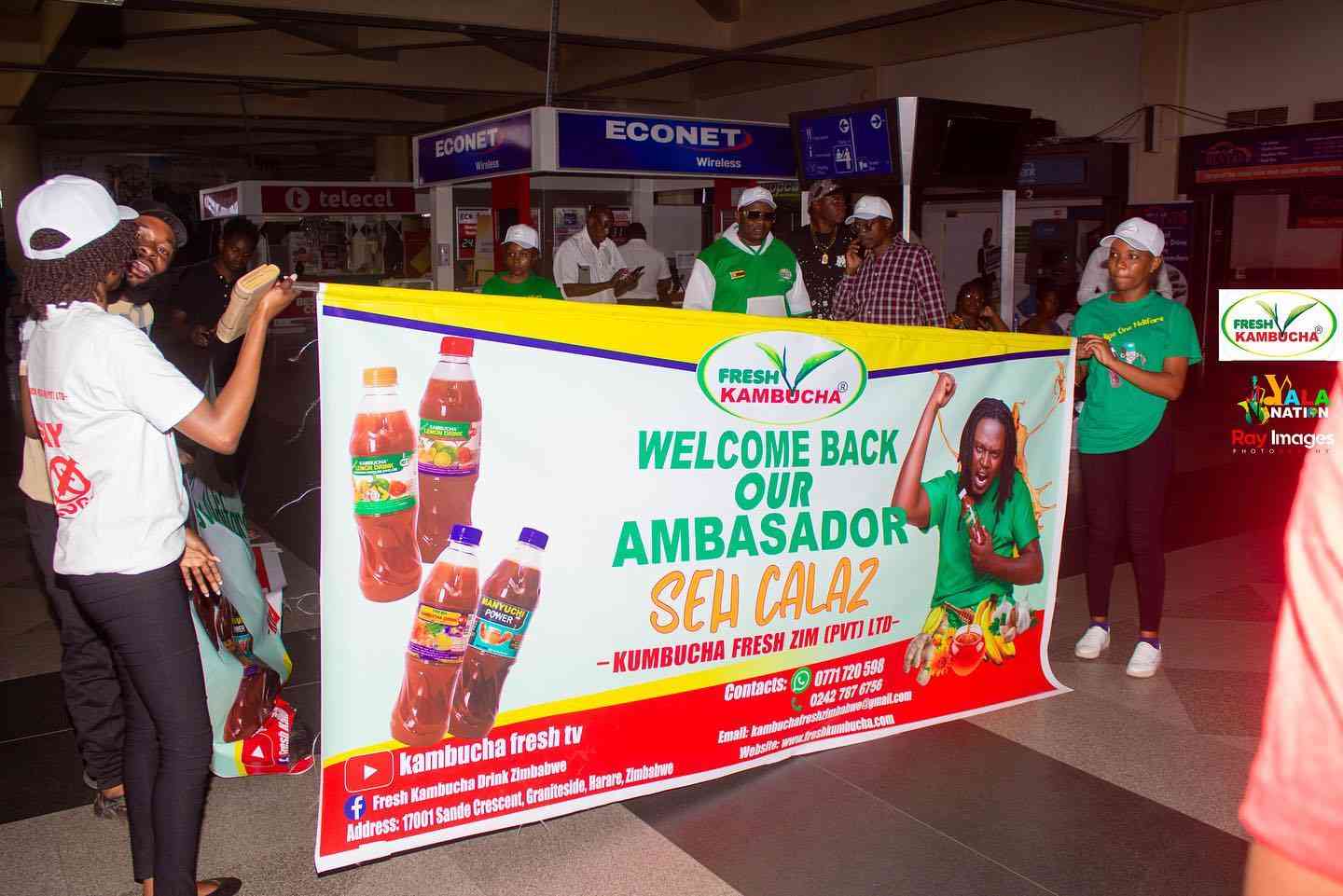 TSL revenue up 229% in Q3
During the period, TSL cumulatively handled 51,9 million kilogrammes of tobacco, a 125% increase on prior year's figures.