Premium
50% Zim couples cohabiting: ZimStat
According to the latest ZimStat vital statistics report based on the 2022 Population and Housing Census, about 50% of people above 15 years are cohabiting.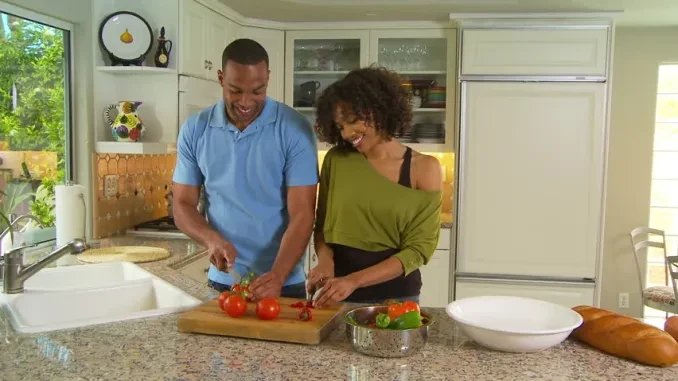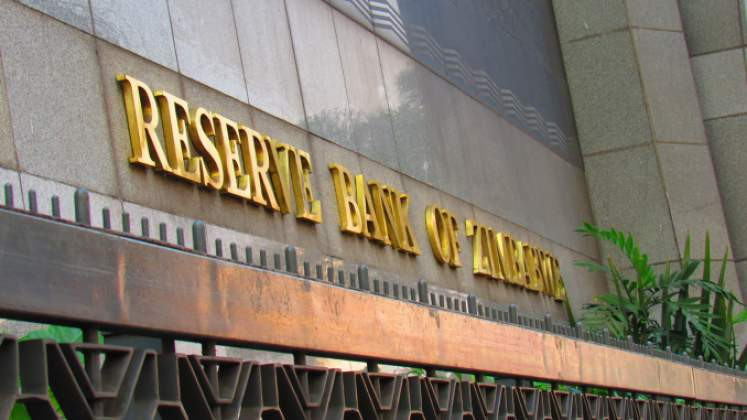 Let's unite to fight poverty
Coming a few months before this year's general elections, Chief Charumbira's comments are more than refreshing.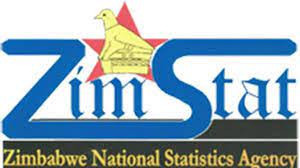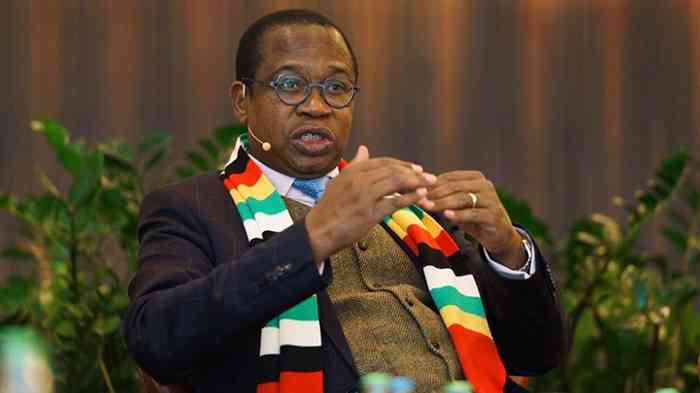 More men dying than women: ZimStat
This was also followed by another set of results showing that life expectancy for females now stands at 68 years compared to male life expectancy which is 61,2 years.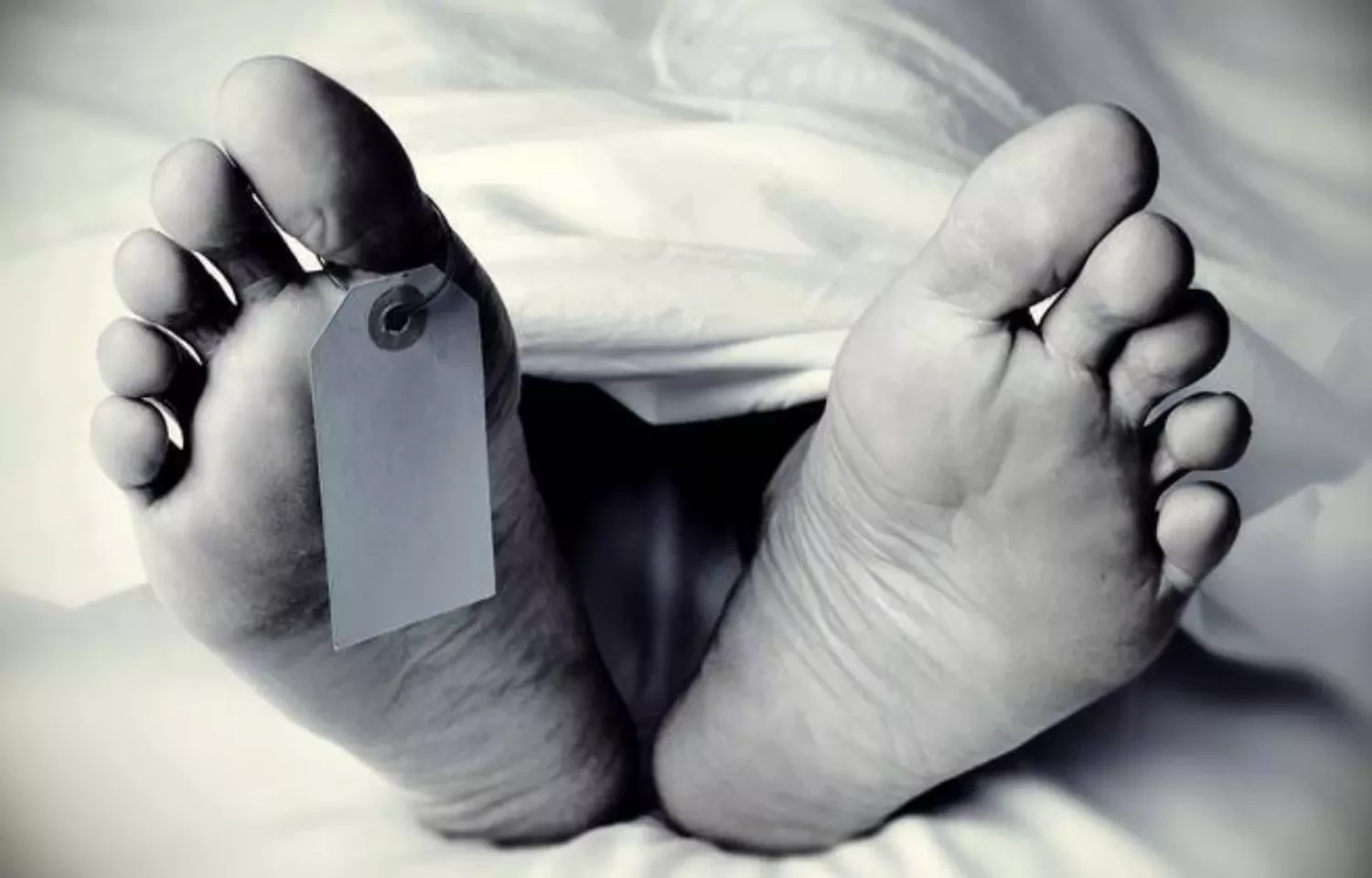 Zim's economic misfire
Inexplicable revenue growth in inflation-adjusted results in the absence of commensurate real growth is also to be expected.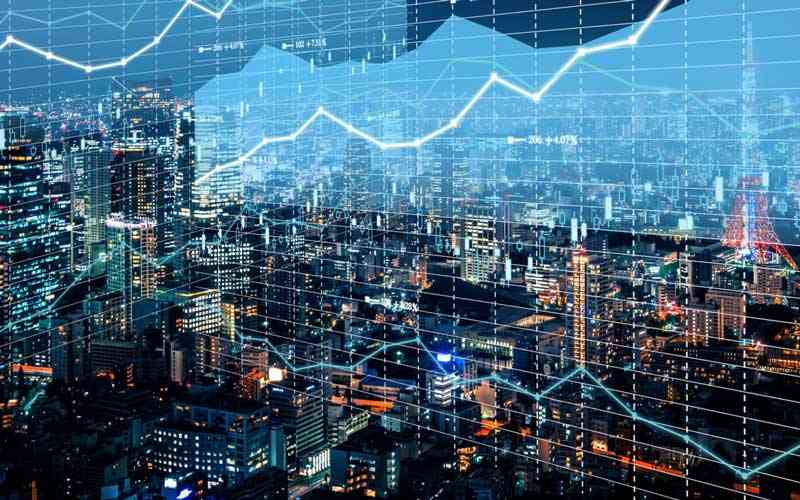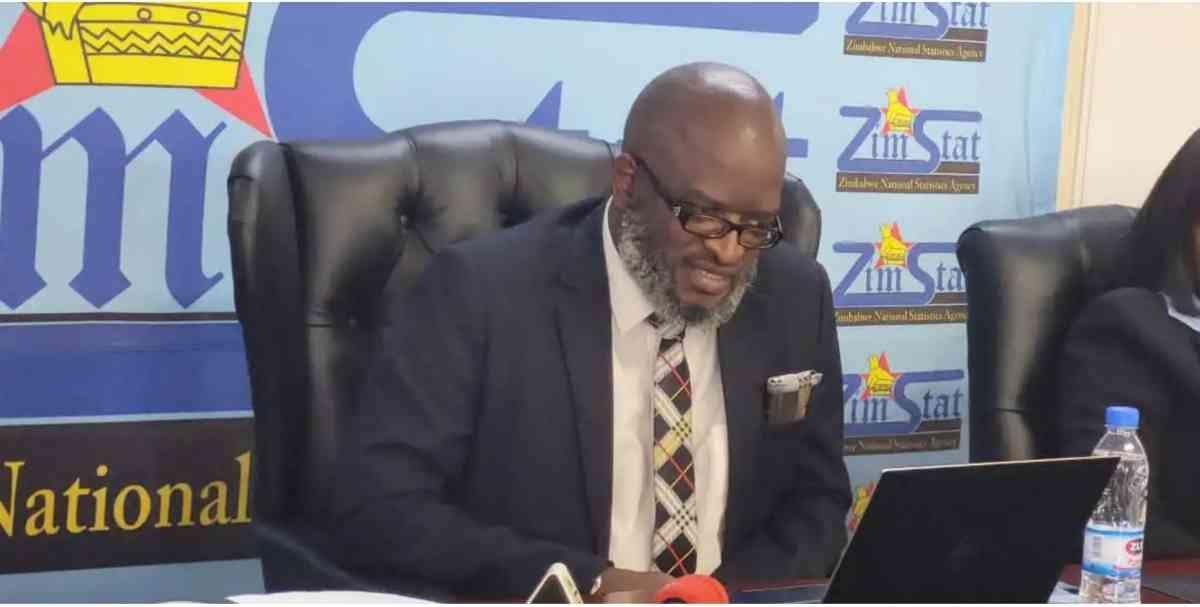 Zim brain drain cause for concern
We hear that between 2019 and September 2022, the number of Zimbabweans granted UK work visas shot up by a jaw-dropping 1 576% from 499 to 8 363 applicants.