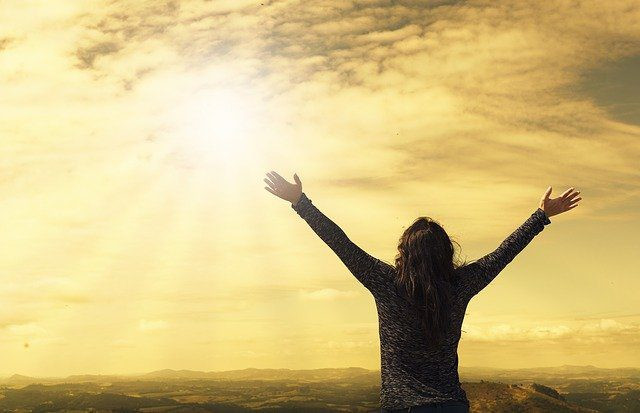 Grace Tidings: Is God really sovereign?
People have taken the truth that God moves independent of us, not based on our performance, and developed a teaching that is commonly called "the sovereignty of God."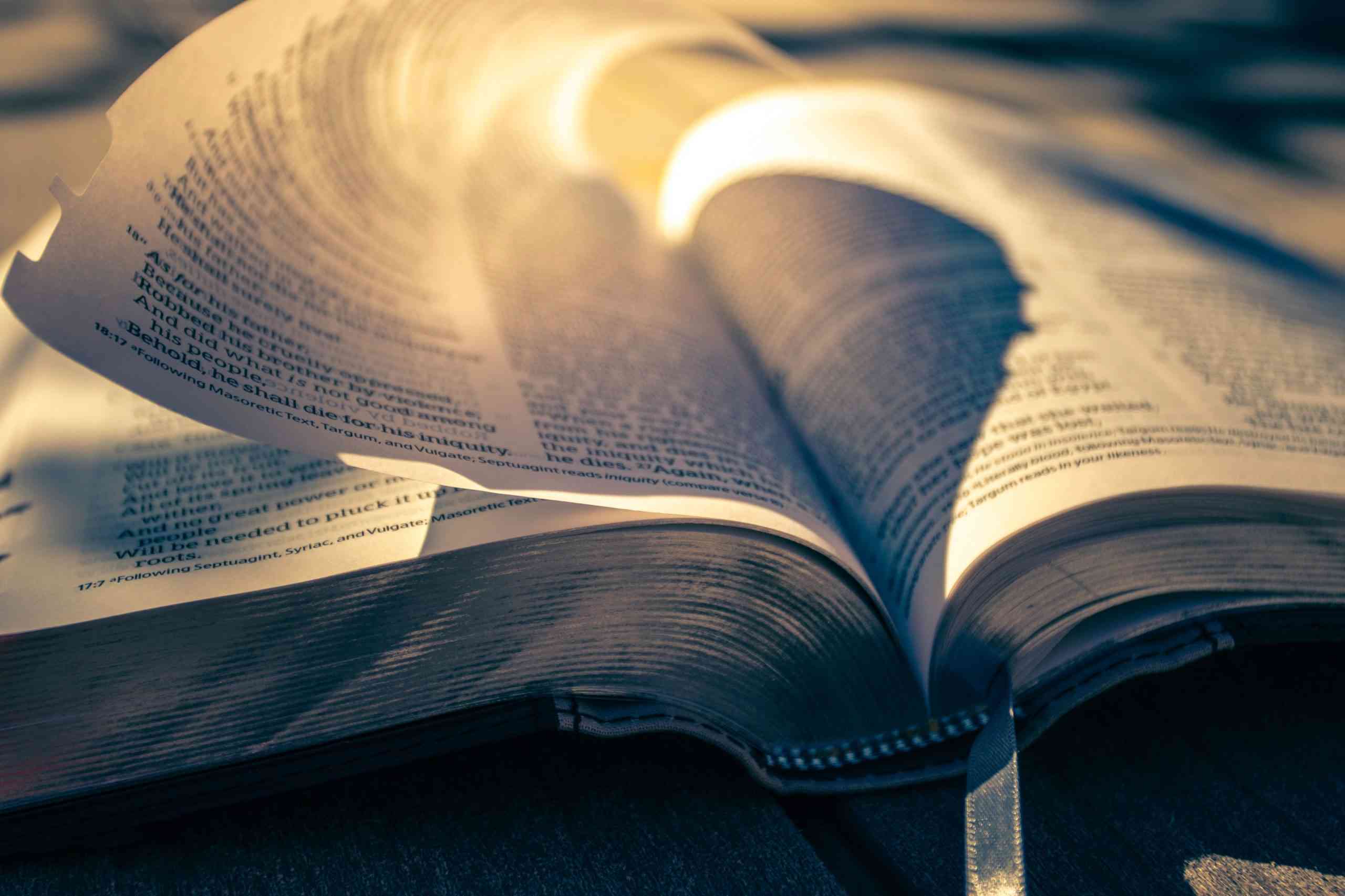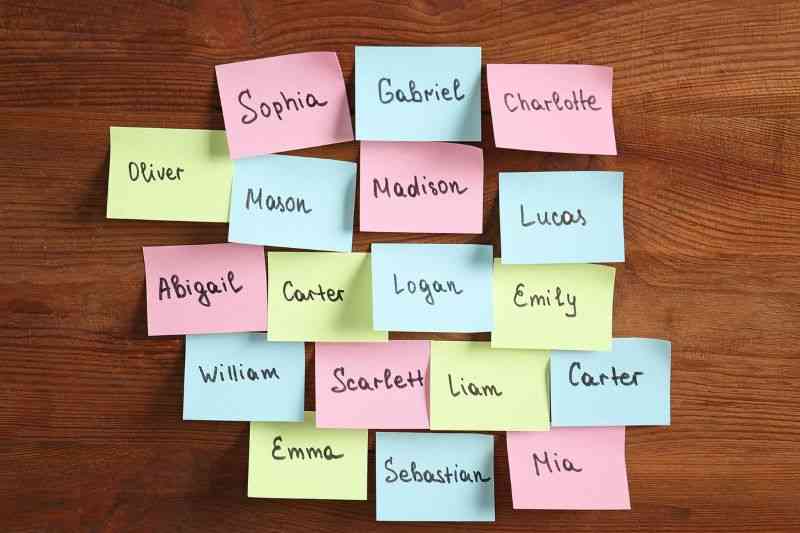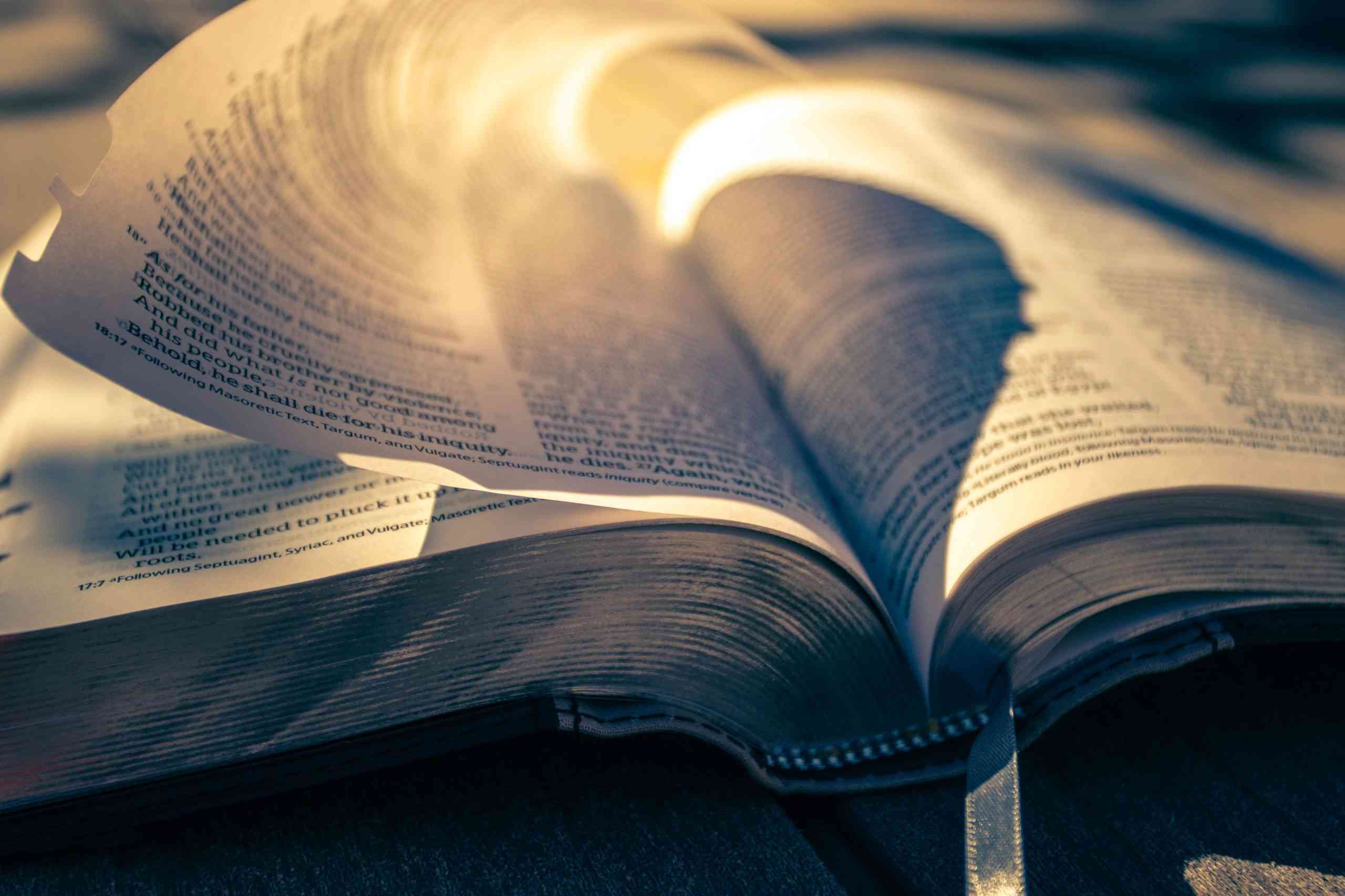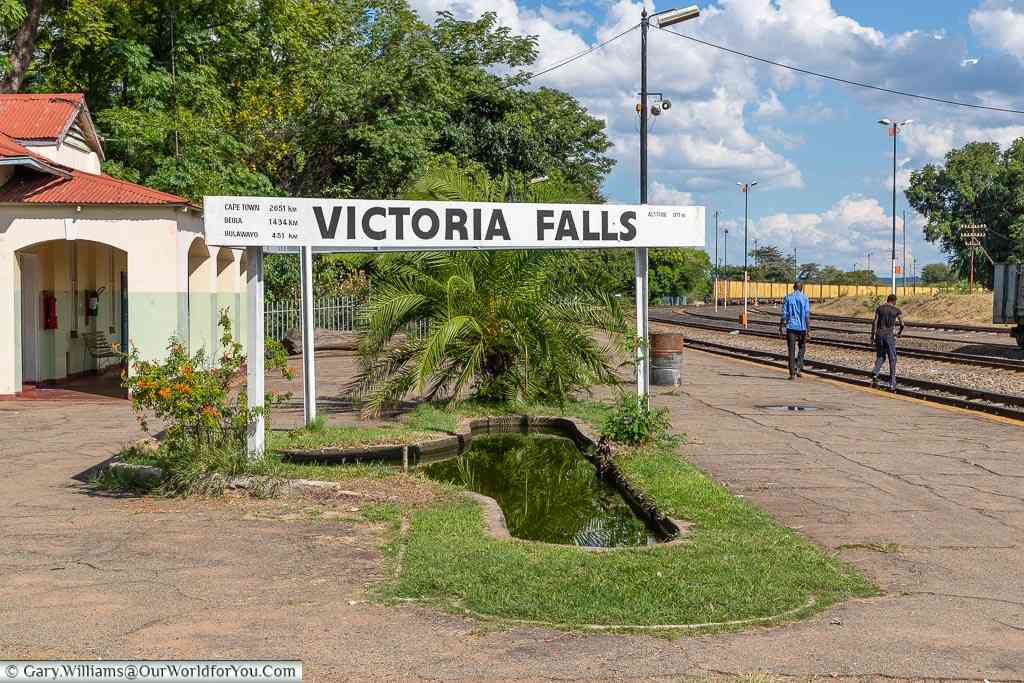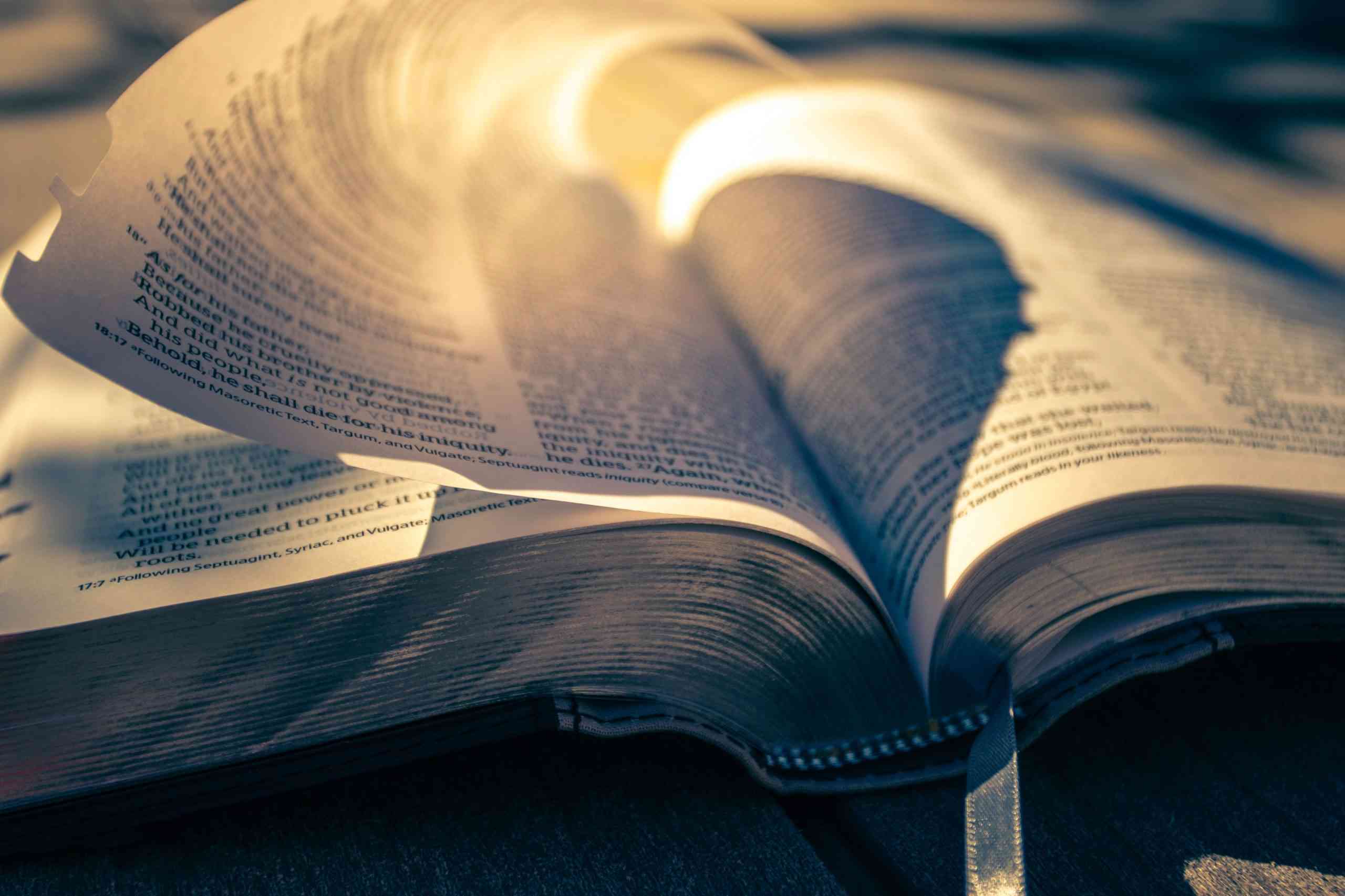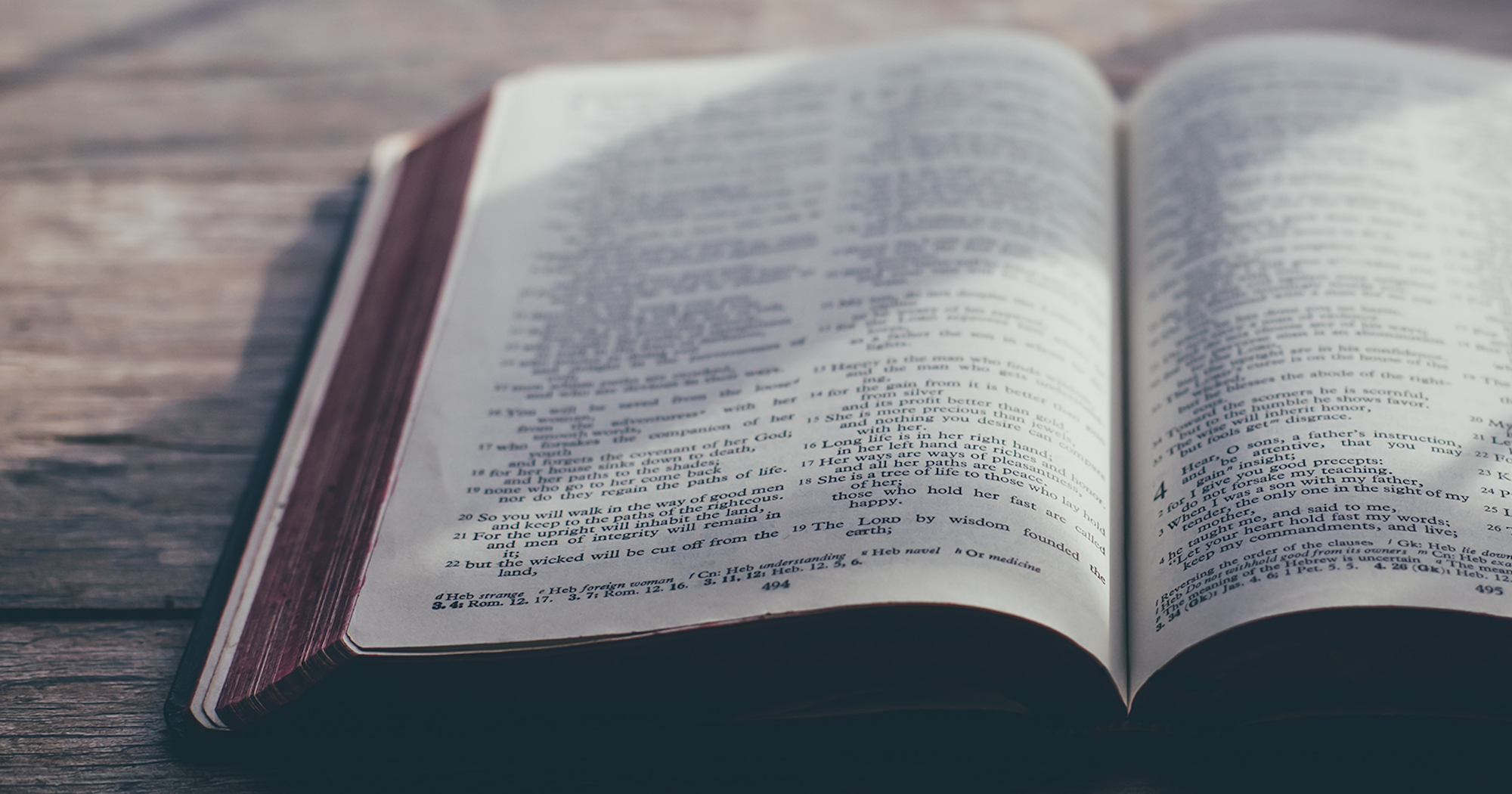 Of eternal life and death
Eternal life was there before death. It's eternal because it's everlasting and exists forever and ever.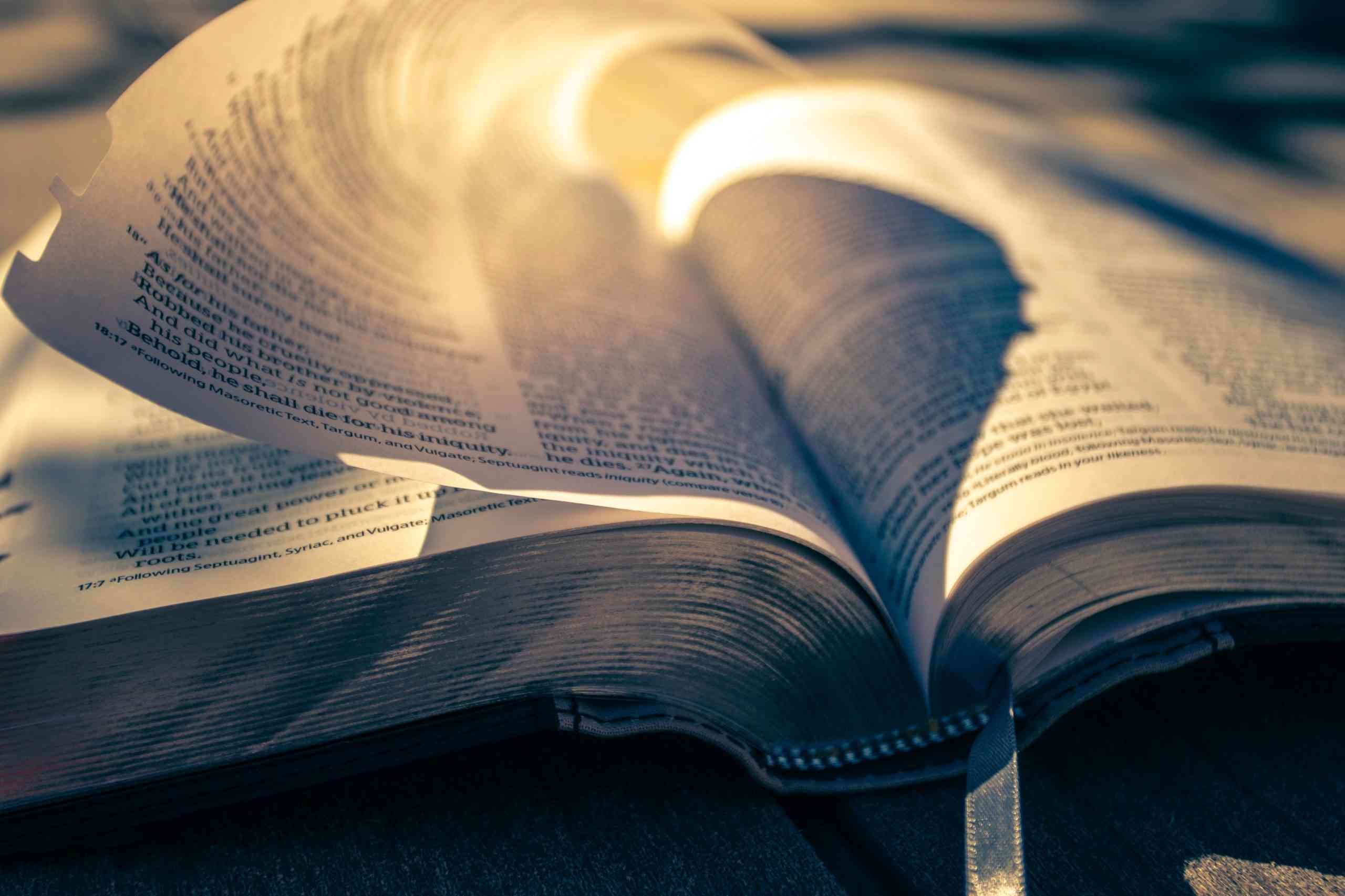 Premium
Chinamasa speaks on Zim/Zambia fallout
Chinamasa acknowledged the sacrifices made by Zambians during the liberation struggle and emphasised that Zimbabweans hold no ill intent towards Zambia or its people.