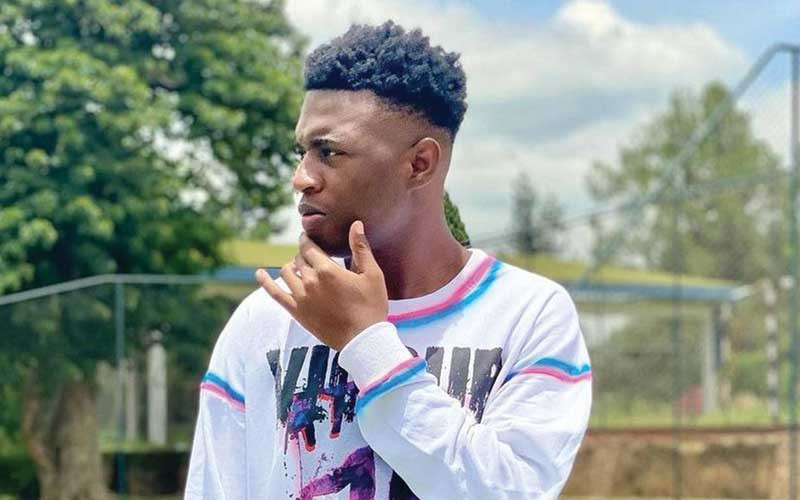 AWARD-WINNING Zimbabwean hip-hop artist Holy-Ten has given himself the title "Father Holy" as he is convinced that no one is better than him when it comes to the local scene.
On his Twitter account, Holy-Ten or Mujaya as his fans like to call him, tweeted: "Thank you Voltz for proving to the people that you're still and will always be my son and Saint flow you're very much talented, but you still need Samanyanga Sounds, be humble."
In an interview with Standard Style Voltz JT said he will not be drawn into a fight with Mujaya and will continue focusing on his music.
"I think he is exposing his attention seeking syndrome and is trying to make my album and work all about him of which that is not the reality," said Voltz JT.
"The reality is he will not be getting any attention from me. I prefer to focus more on myself and my craft."
Last month Voltz JT released a 10-track album titled Life of Muvhimi, which featured Tammy Moyo, Dobba Don, Galis Kush, Suhn and Sli.
"I'm scared that these boys will embarrass us soon," tweeted Holy-Ten a few days after Voltz JT's album launch.
"They are taking it simple because you don't just download a beat, lay a verse about literally nothing (ma geez) then upload.
"That album (Life of Muvhimi) will only trend if I troll it."
Holy-Ten is working on a song with Ishan, Nutty O and Tammy Moyo.
When he posted a sample on his Instagram page he wrote a caption saying: "When we bring Tammy Moyo to the studio, we make sure it's a big tune.".
Related Topics