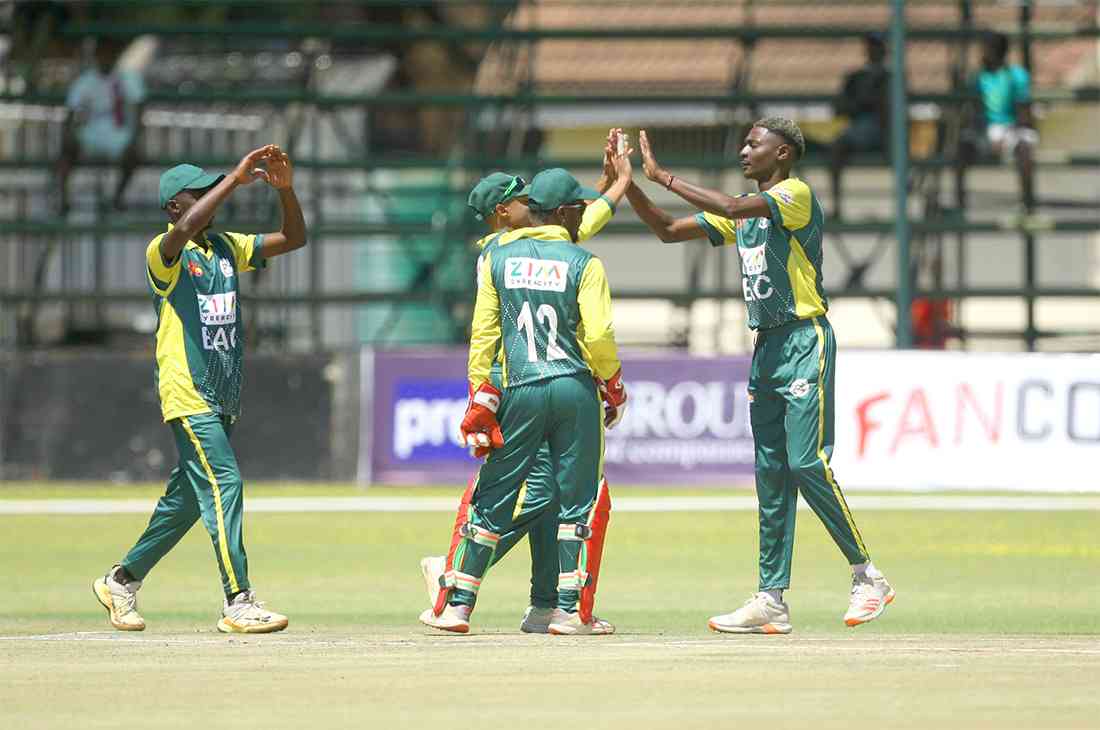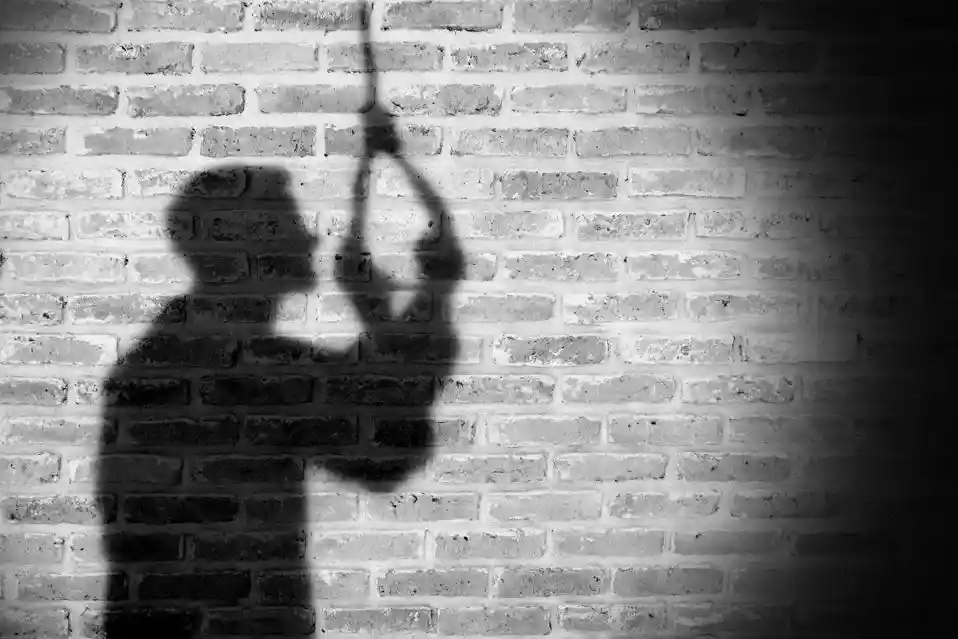 2,8m Zimbos unemployed: ZimStat
The 2023 first quarter labour force survey report released by ZimStat yesterday revealed that the national unemployment (expanded) rate stood at 46,7%.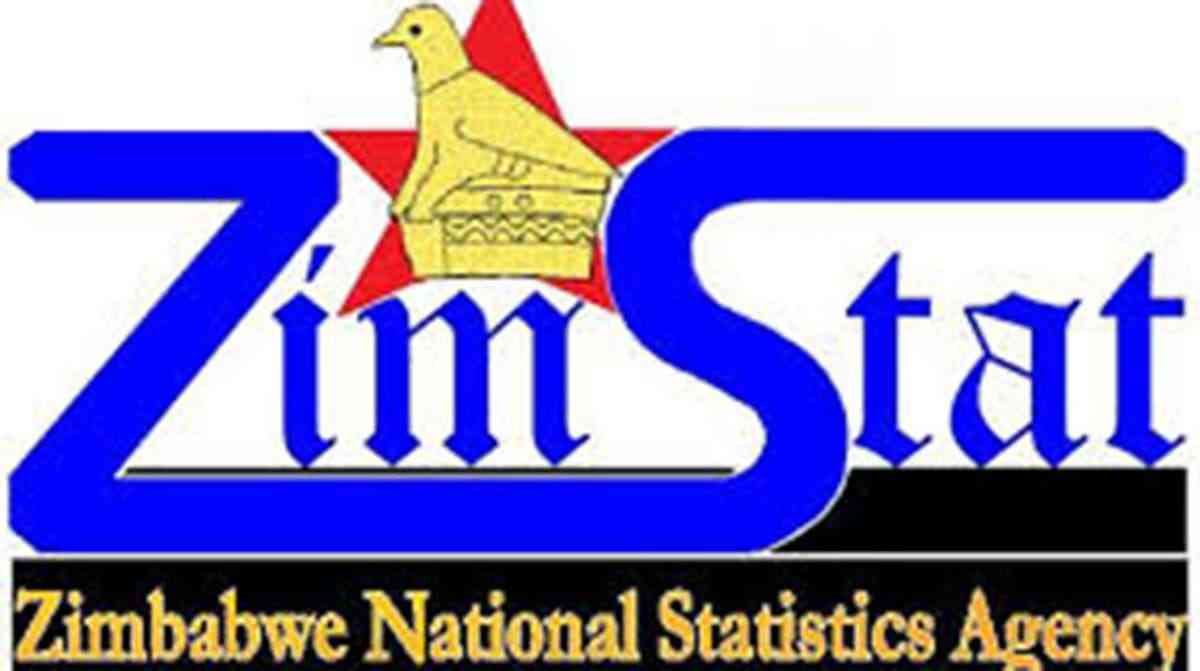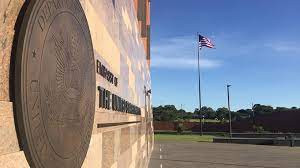 Body found floating in river
According to Mashonaland Central deputy police spokesperson Sergeant Major, Samuel Chikasha, the body is now decomposed.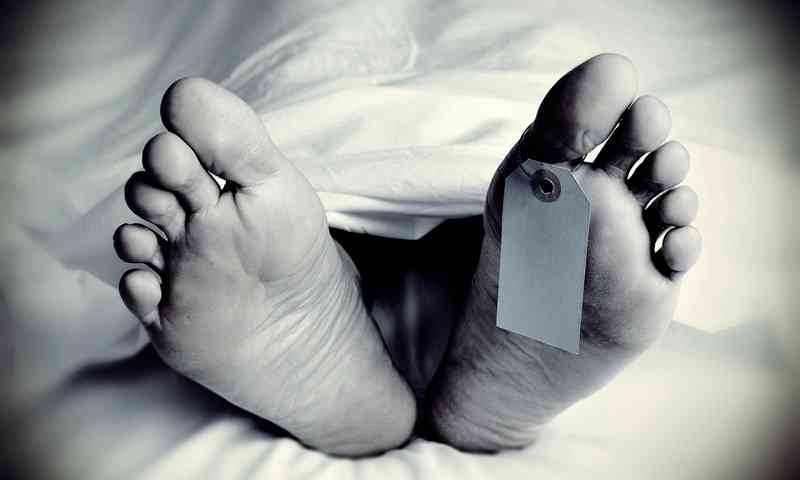 Zanu PF rescues bigwigs
The politburo sat for the second time in a few days to deliberate on the just-ended party primary elections that saw several bigwigs and Mnangagwa's allies falling by the wayside.