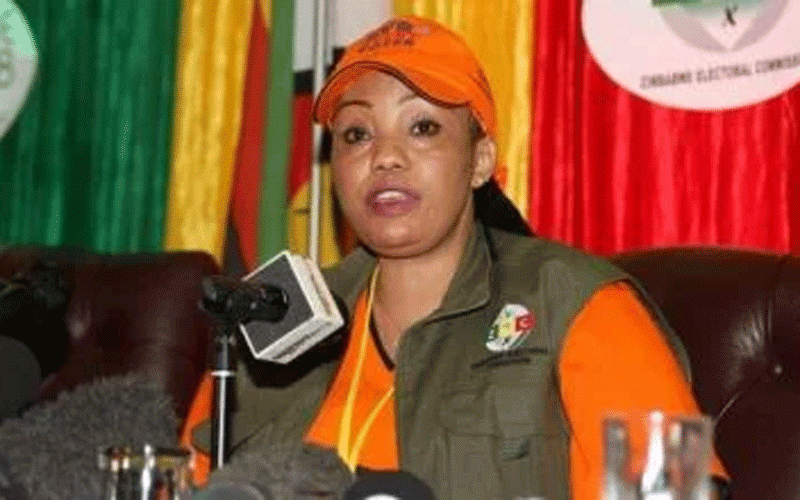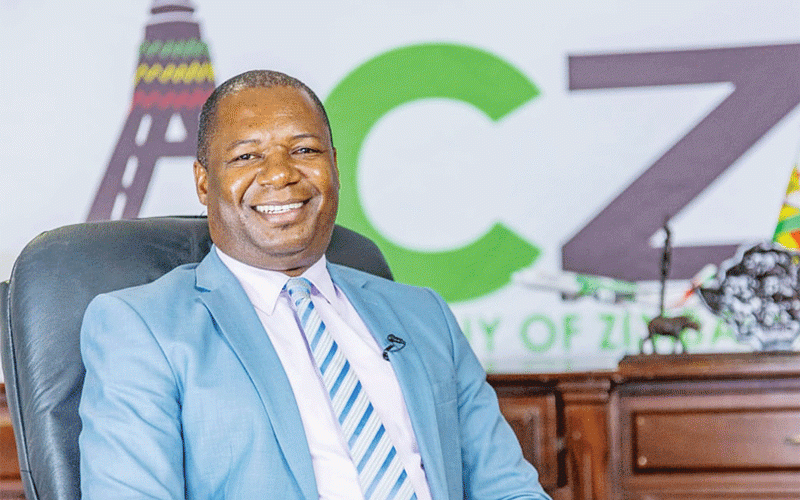 Power outages vex Potraz
Magadzire told NewsDay that as a result of the power challenges, consumers were buying services from mobile network operators, which they were not fully utilising.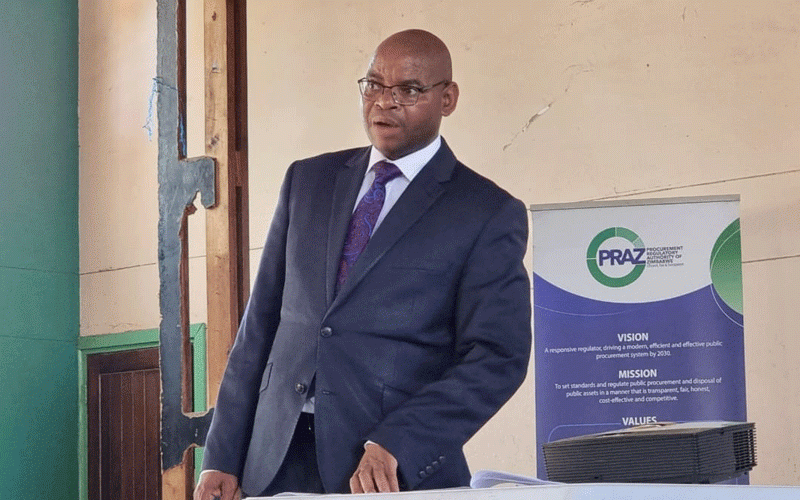 Has the world forgotten us?
Stories of our unimaginable and unbearable poverty and impoverishment, as well as the horrendous atrocities perpetrated against the opposition were repeatedly told on a daily basis.