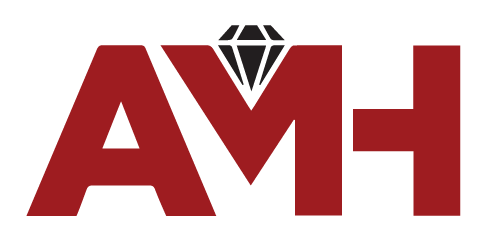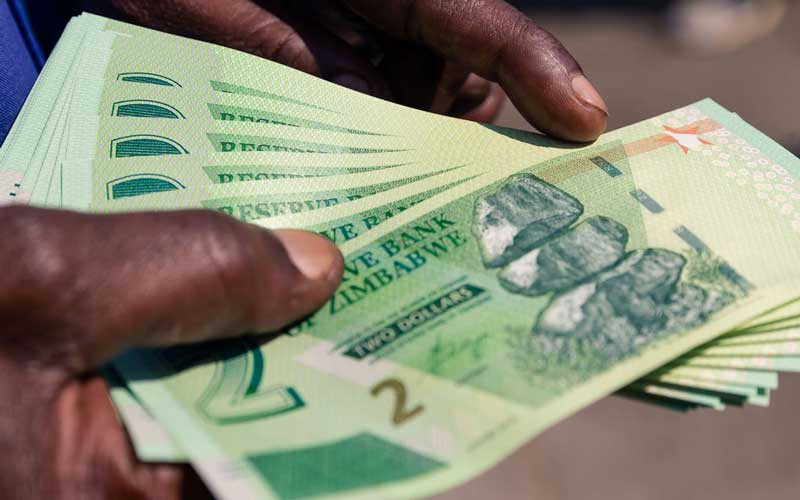 There have been reports in the past of Zimbabwean embassies being sued in different countries over failure to pay rentals.
Bigwigs linked to exam paper leaks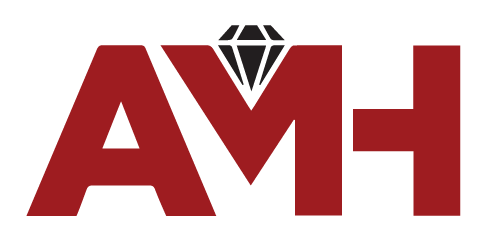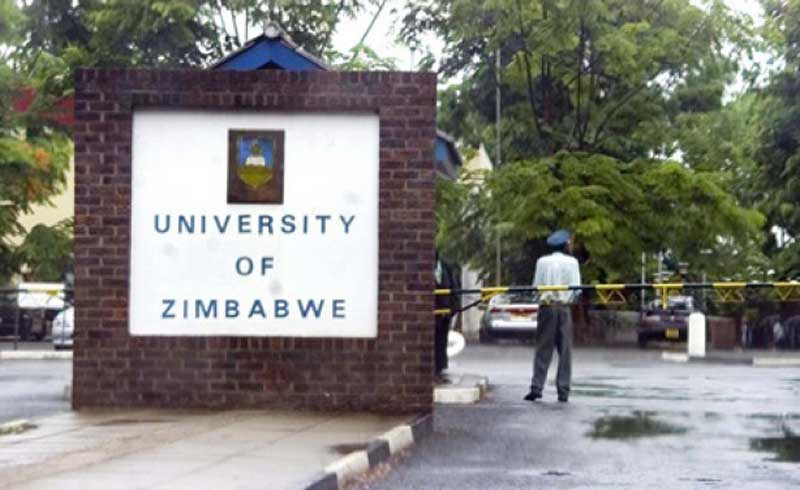 Harare police provincial intelligence officer Superintendent Vigai Maunganidze appeared in court recently after he was allegeldy caught with a UZ law examination paper.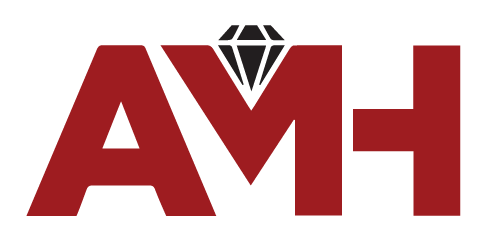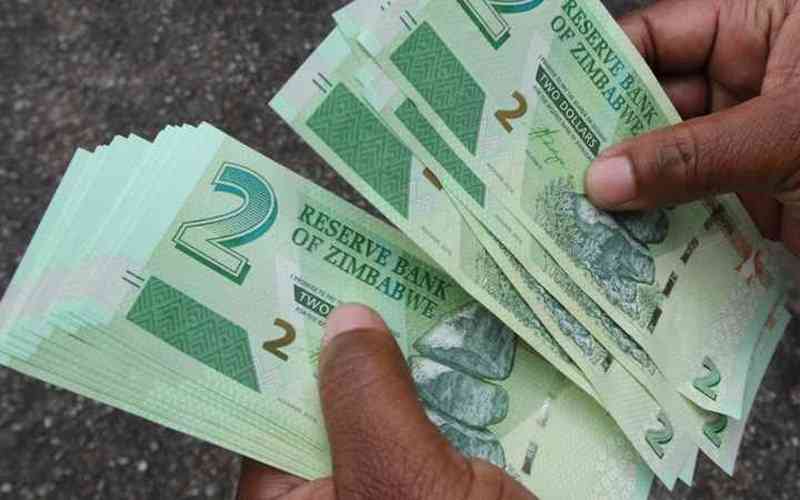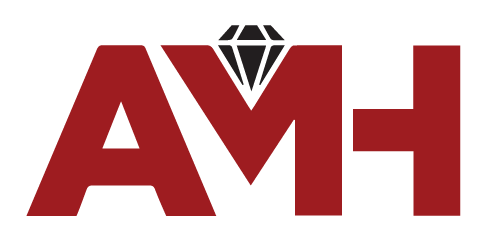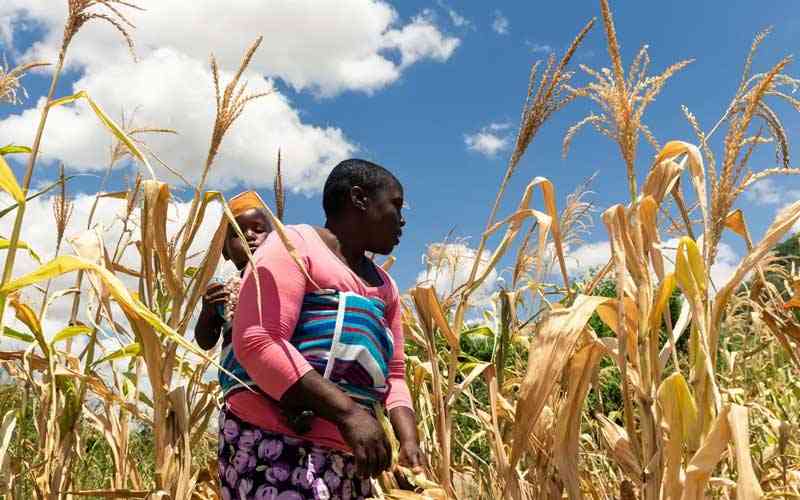 DeMbare delight at fan boost
[ad_1] Ndiraya says the support of the fans will have a huge impact on how the teams will perform this weekend. The post DeMbare delight at fan boost appeared first on NewsDay Zimbabwe. [ad_2] Source link
By The Standard Oct. 30, 2021
2021/22 PSL fixtures out – NewsDay Zimbabwe
[ad_1] BY FORTUNE MBELE THE 2021/22 Castle Lager Premier Soccer League (PSL) season fixtures were released yesterday with matches set to kick off on Saturday. Giants Dynamos will host Yadah on Match Day 1 while champions FC Platinum will also be home to new boys Tenax as Highlanders hit the road for a date with […]
By The Standard Oct. 30, 2021
Paltry budget for sports facilities upgrade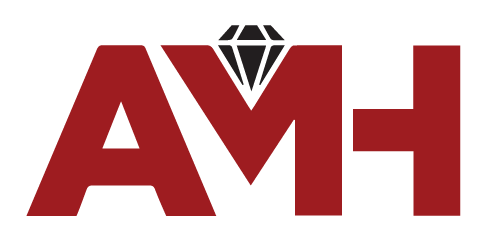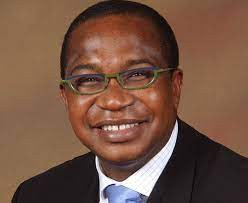 The National Sports Stadium, which is the biggest football facility in the country, was banned by Fifa from hosting international matches back in 2019 after it failed to meet the requirements.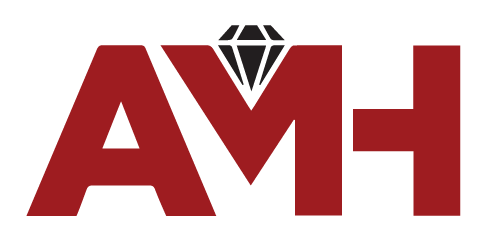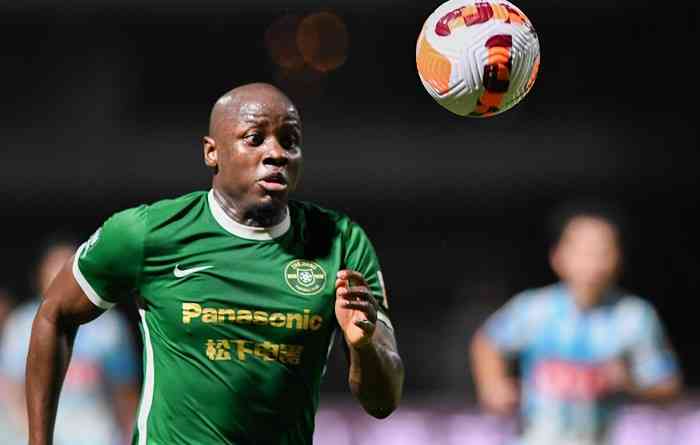 Mushekwi scoring for fun in China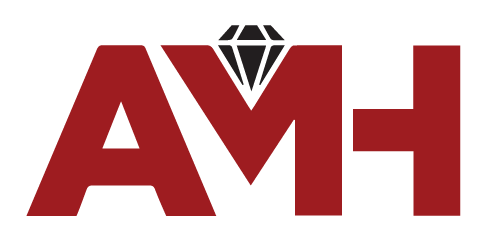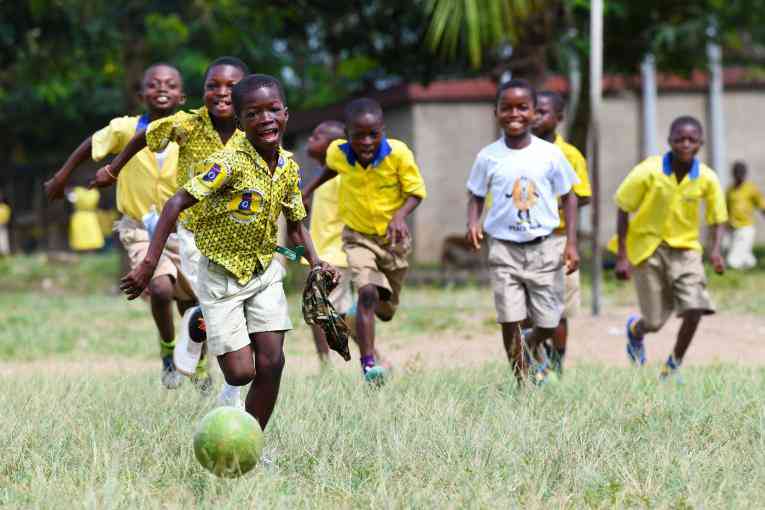 School of sport: A fly on the wall
Raising a child badly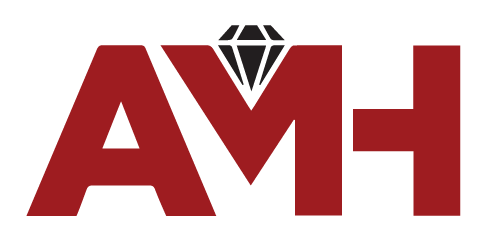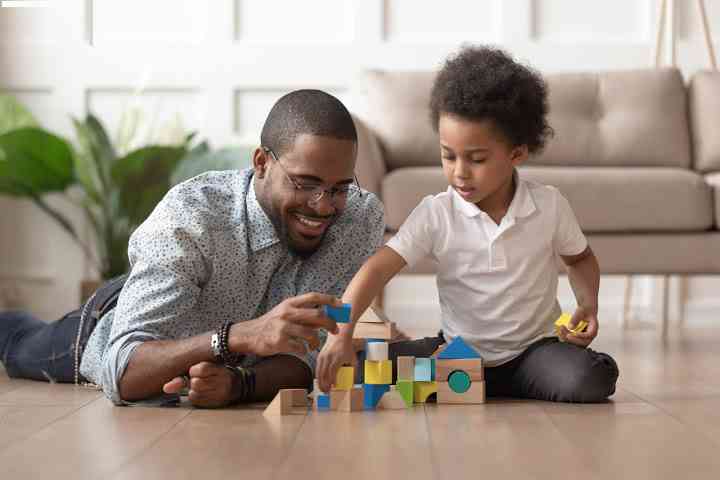 It is generally accepted that a good book will have a good balance of plot, characters, setting and theme.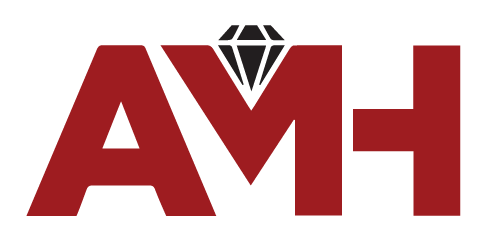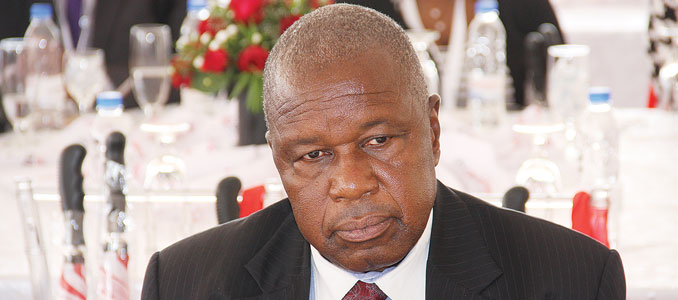 By The Standard | Aug. 28, 2022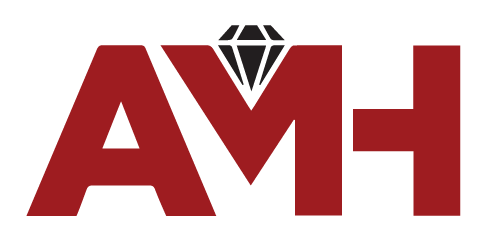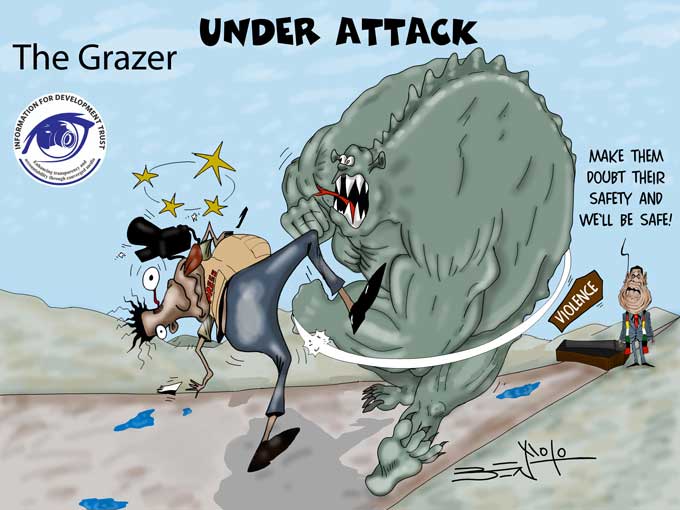 By The Standard | Aug. 28, 2022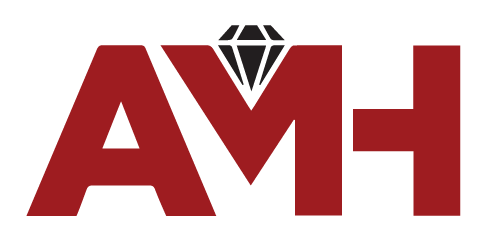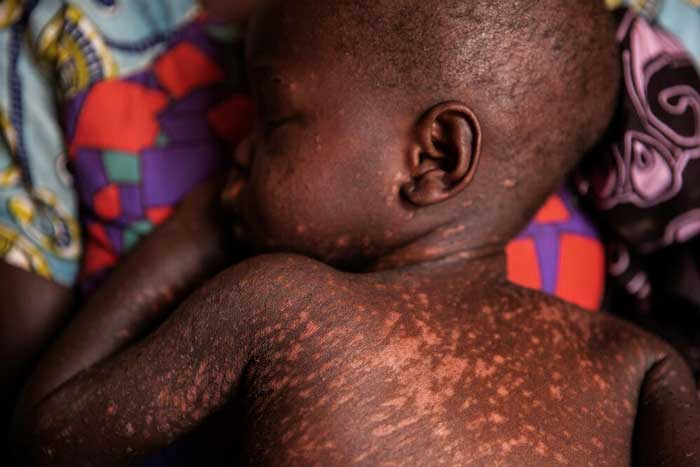 By The Standard | Aug. 28, 2022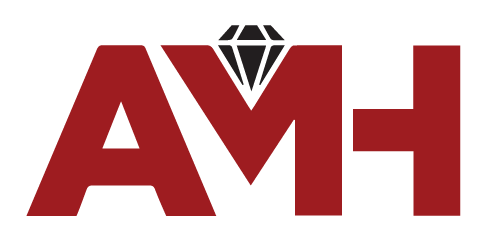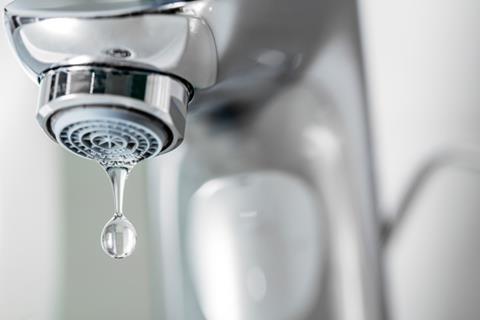 By The Standard | Aug. 28, 2022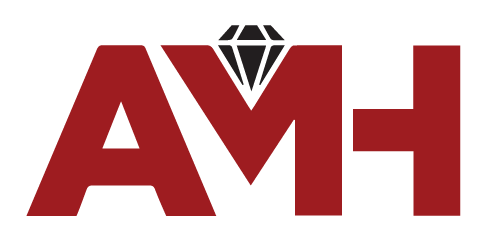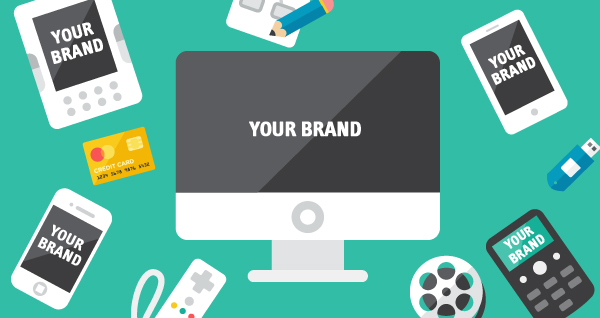 By The Standard | Aug. 28, 2022